Do you have a formal planning routine? Check out the ONE  journal page that keeps me on track with annual, monthly, weekly, and daily planning.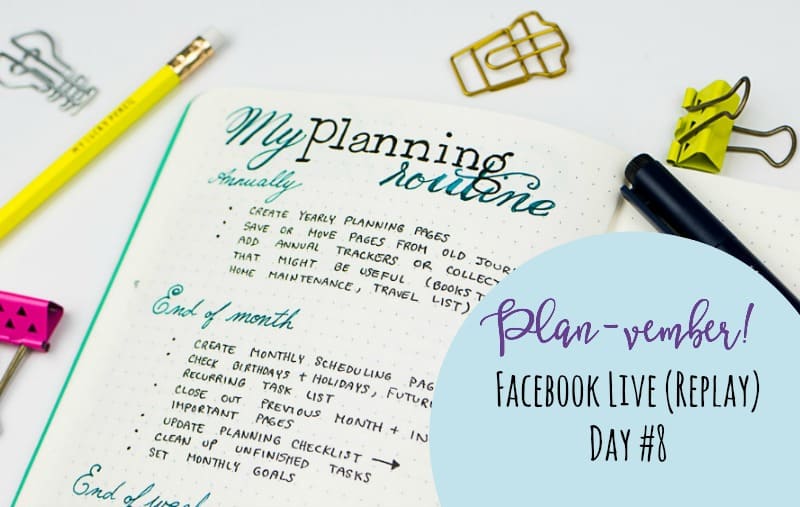 Planvember Day 8 | Formal Planning Routine
We're moving right along with our 2018 journal setup! The page I'm showing today is one I wish I had used from the very beginning. It's not glamorous or artistic, but you may find this is one of the best ways to make your planning system work for you.
I'm sharing my formal planning routine. I even went so far as to write it out line by line in my journal. If you ever feel yourself falling off the wagon with your planning, come back to this page and read through it. Really put some thought into which times work best for you and your life.
Set reminder alarms on your phone until you get in the habit. Although, if you're anything like me, you probably look forward to your journaling time enough that you don't need a reminder!
On a personal note: The live video (scroll down) was filmed on a Friday. Fridays are full of mistakes for this tired mama! If that's you, have no fear. When I make mistakes in my journal, I do it in front of a live audience on Facebook, and I don't lose any sleep over it. Neither should you. Take a deep breath, fix it, and keep on gettin' on with yo' bad self!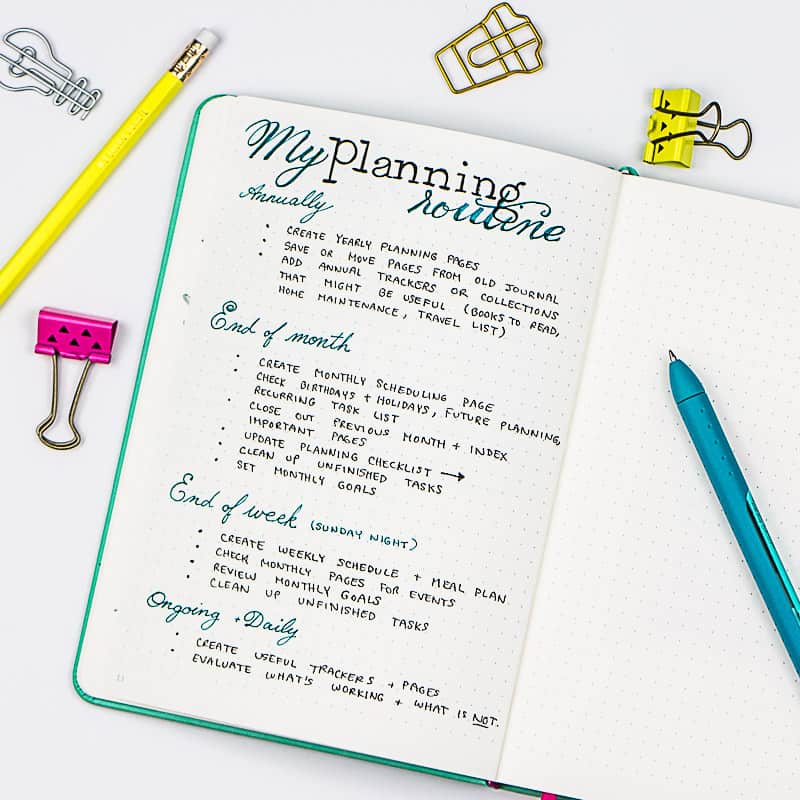 If you're new to this blog series, let me catch you up… Every weekday of November at 10:30 central time, I'm bringing you a new journal video LIVE on my Facebook page. I wanted to do this in real-time for a couple of reasons:
You get a realistic idea of how much time to set aside for journaling. It can be frustrating to watch the "YouTube Magic" happen in 10 minutes, only to find out you need an hour to recreate the page. You get the real deal with my live videos.
You can ask questions and give suggestions.
It's more fun to interact with you live!
Scroll down to watch the video. As promised, I've included all the links below for your convenience.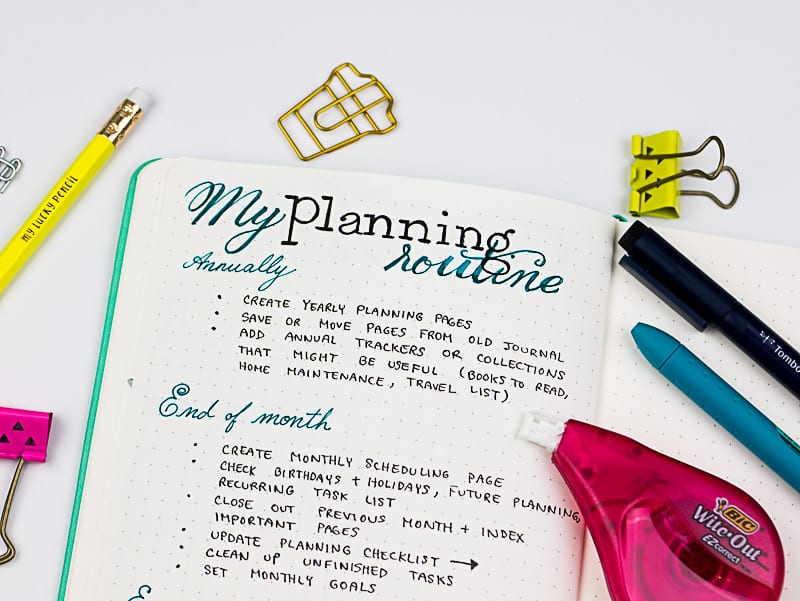 Links to supplies mentioned:
More ways to watch the rest of this series:
Over to you! What do you want to see on the live video sessions? I do these for you, so don't be afraid to make requests!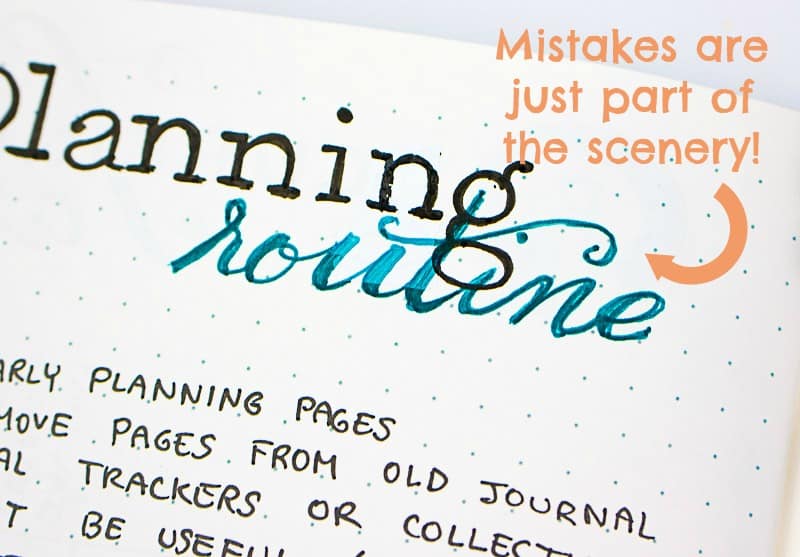 Brainstorm with me!
Subscribe to my newsletter for Page Flutter updates, posts, and announcements,
and FREE access to resources in the Vault!
Don't worry, I only deliver the good stuff. No spam.
Facebook // Twitter// Instagram // Pinterest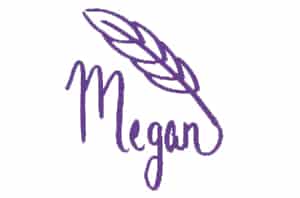 SaveSave
SaveSave
SaveSave
SaveSave
SaveSave