A planning checklist can keep you on track as you move things from page to page. Come join me for Planvemebr Day 9 as I get my 2018 journal set up!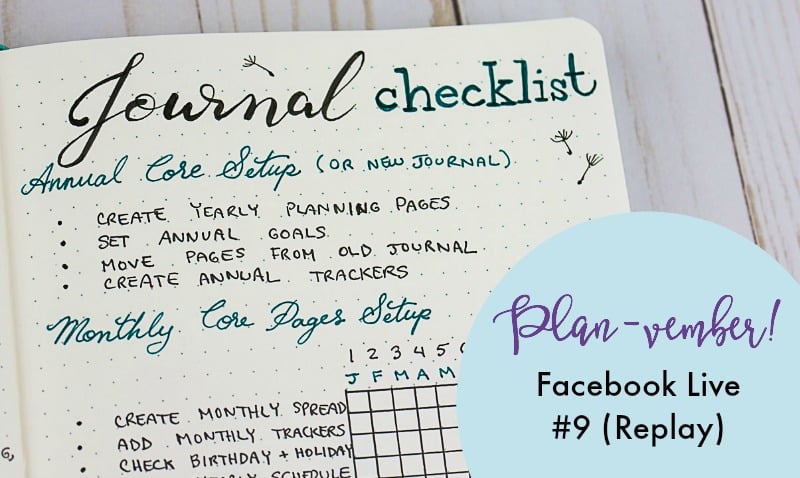 Planvember Day 9 | Planning Checklist
Happy Monday! Today, we're finishing the second page of our planning routine and checklist. On Day 8, we created a formal planning routine that assigned regular times for planning activities.
I'm taking that idea one step further by creating an easy checklist to follow whenever I move things around in the journal (each time I make a monthly planning page, for example). It's critical to be organized during transitions because tasks are most likely to get lost or forgotten when they move between pages.
So, let's get started!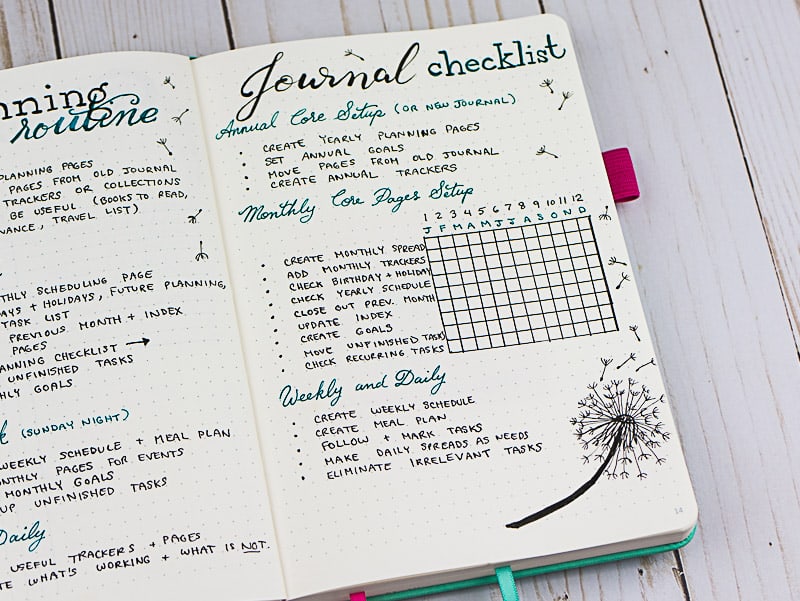 If you're new to this blog series, here's the basic rundown… Every weekday of November at 10:30 central time, I'm bringing you a new journal video LIVE on my Facebook page. I wanted to do this in real-time for a couple of reasons:
You get a realistic idea of how much time to set aside for journaling. It can be frustrating to watch the "YouTube Magic" happen in 10 minutes, only to find out you need an hour to recreate the page. You get the real deal with my live videos.
You can ask questions and give suggestions.
It's more fun to interact with you live!
Scroll down to watch the video. As promised, I've included all the links below for your convenience.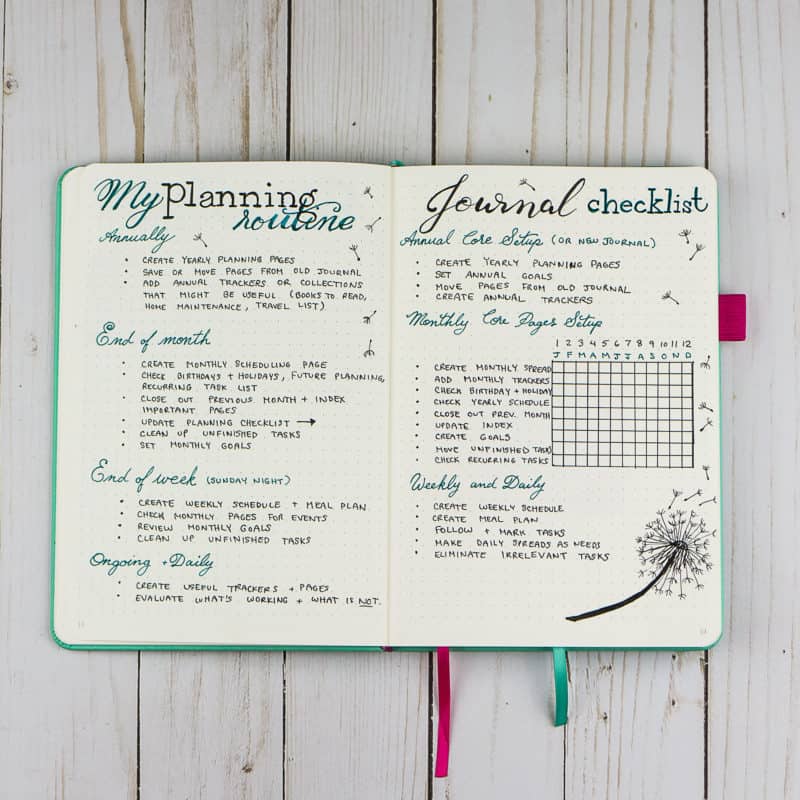 Links to supplies mentioned:
More ways to watch the rest of this series:
Over to you! What do you want to see on the live video sessions? I do these for you, so don't be afraid to make requests!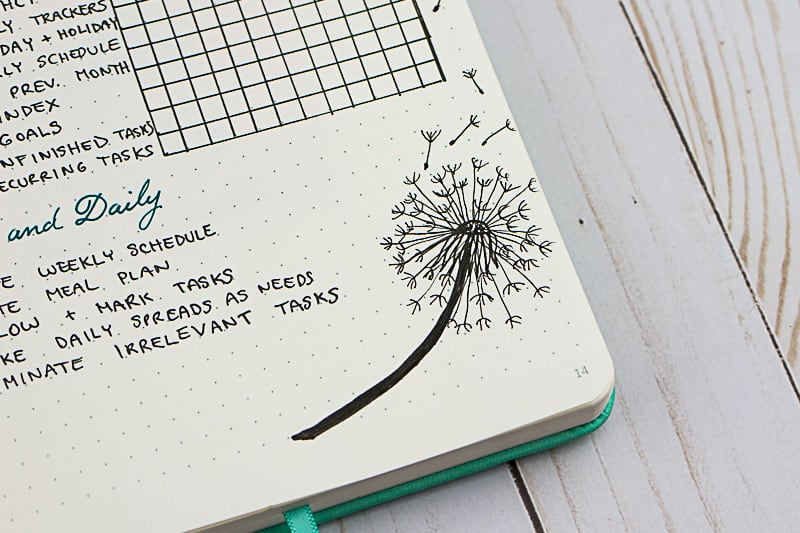 Brainstorm with me!
Subscribe to my newsletter for Page Flutter updates, posts, and announcements,
and FREE access to resources in the Vault!
Don't worry, I only deliver the good stuff. No spam.
Facebook // Twitter// Instagram // Pinterest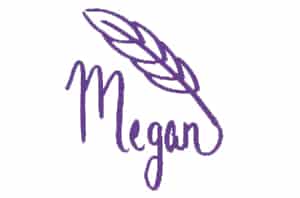 SaveSave
SaveSave