About PageFlutter
PageFlutter is written by a team of journaling and planning enthusiasts.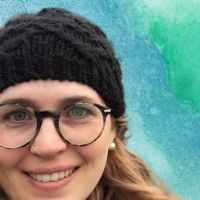 Katie matthews – editor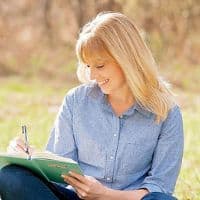 meagan ruttel — (ex-)founder
the PageFlutter Story
PageFlutter was started by Megan Ruttel, who literally wrote the book on creative journaling, to share her love of reading, writing, journaling and creative living.
Megan is no longer involved in the site, and has since handed over the reigns to sticker and planner fanatic, Katie Matthews. Katie is focused on building a community of experts and enthusiasts in all things journaling, productivity, and living your best life.
Meet Our Current Contributors
Meet Our Past Contributors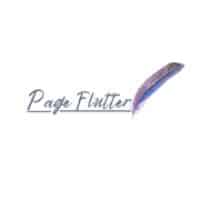 Alice Camilla
Alice is a paper lover and productivity apps geek. When not journaling, you can find her sipping tea, reading articles about productivity or doing yoga.