Join my 6-word story challenge on Instagram to expand your writing skills & infuse your journaling routine with creativity!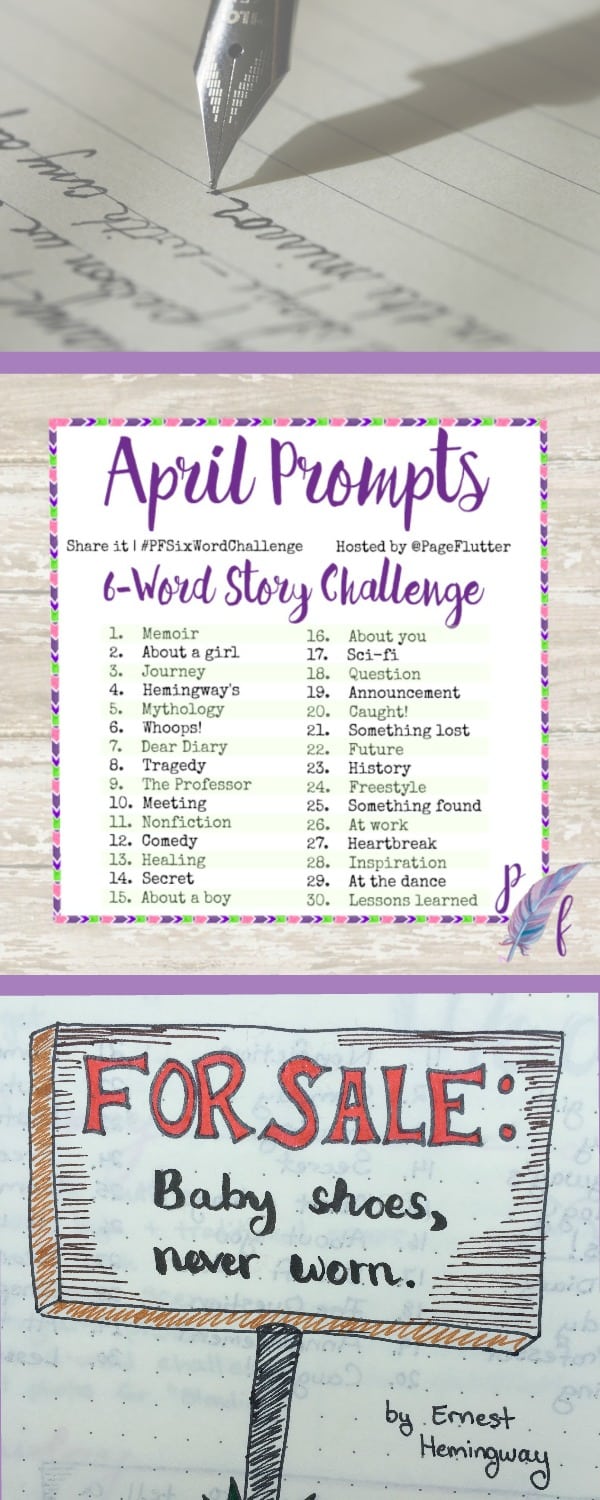 April 6-word Challenge
I can barely contain my excitement for the great things happening in April! I'll be kicking off a *brand new* 6-word story challenge on Instagram, and I have no doubt this creative group will crush it. The challenge officially starts on April 1st, but a head start seemed fair. 😉
6-word stories were made famous by Ernest Hemingway, who skillfully crafted character, struggle, and heartbreak with six simple words, "For sale: Baby shoes, never worn."
Printable Challenge Sheet
You can repost my challenge graphic on your Instagram profile for reference, or download the FREE printable PDF (A5 size) and paste it into your journal.
How to Play…
The beauty of 6-word stories is they can be scrawled anywhere—your journal, a coffee cup, a napkin, even a Post-it note.
Be sure to tag your stories on Instagram with #PFSixWordChallenge so we can all see it.
Tag me (@PageFlutter ) so I can give your awesome story a shout-out!
Remember: It's not about having the "best" 6-word story.
It's about inspiration, so have fun & take creative risks!
If you need a little help getting started, check out my 6-Word Story board on Pinterest. Happy journaling!
Follow Page Flutter | M.J. Rutell's board WRITING | Six-Word Stories on Pinterest.
Brainstorm with me!
Subscribe to my newsletter for Page Flutter updates, posts, and announcements,
and FREE access to resources in the Vault!
Don't worry, I only deliver the good stuff. No spam.
Facebook // Twitter// Instagram // Pinterest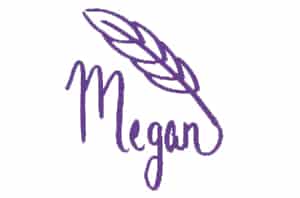 SaveSave