My reading list has always had a place in my journal. Today, I created 2018 reading list journal pages and put a printable template version in the PF Vault for you. Now you can use this same page, fill it with your favorite book titles and dive into the best books of 2018!
Planvember Day 15 | 2018 Reading List Journal Collection Template
Hello again, my favorite journaling friends! As our Planvember adventures continue, I remembered one more page I wanted to add to my 2018 journal before setting up my monthly planning pages. Although I keep a separate reading journal, I also like to create a reading list each year that stays in my current journal (kind of like an annual reading bucket list).
This morning, we talked about how I continue an active collection in a new journal. Typically, if the collection doesn't need major updates or changes, I will photo copy it and paste it into the journal. In the case of my reading lists, however, some of them had already been carried over (and procrastinated). In short, my "To Be Read" lists were becoming crowded with books I might not ever decide to read. It was time for an update!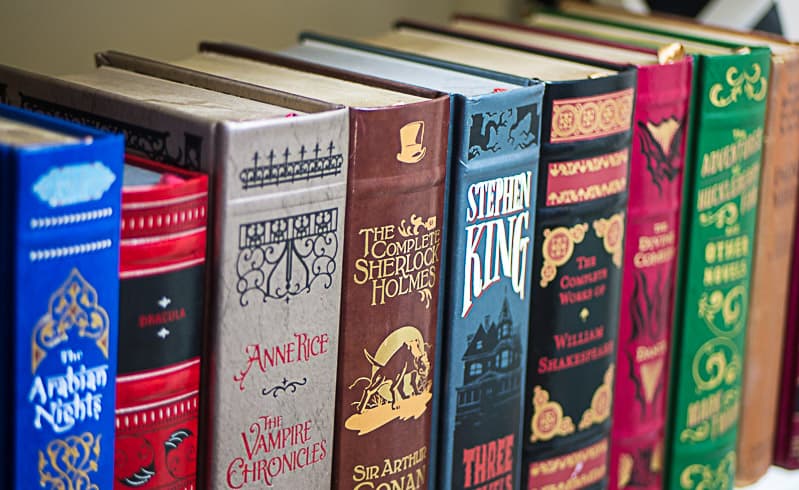 So, I decided to create a new spread and pick through my old reading collections line by line. When I'm finished, I'll have a list of books I actually intend to read (including some new releases). My goal is to ensure my 2018 reading list journal pages will be more complete (and maybe a bit prettier) than the ones I used in the past.
Instead of filling it with my titles right away, I decided to turn the pages into a template for you. Head over to the Page Flutter Vault and grab your freebies. If you're not already a Vault member, you can join with the form below, and a Vault password will magically appear in your inbox!
Grab this 2018 Reading List Journal Collection Template (and lots of other freebies) in the PF Vault…
Check out the full supply list and video below!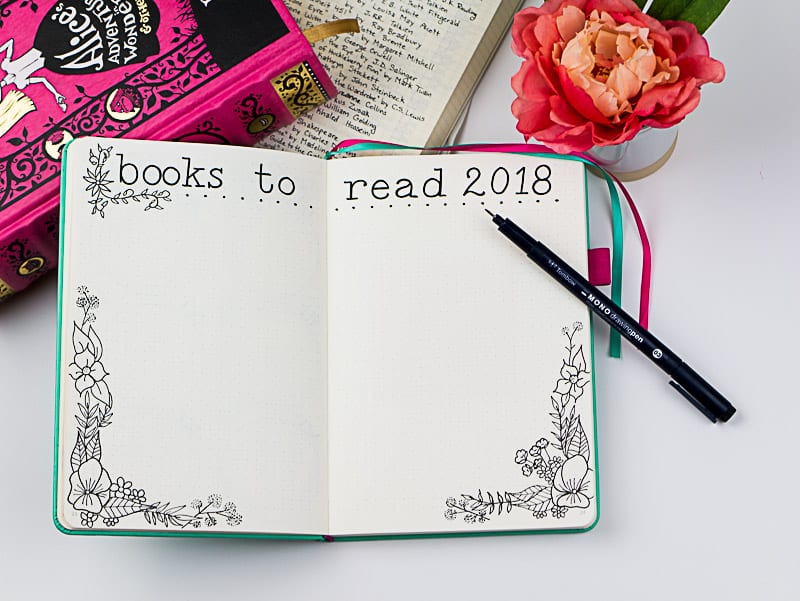 If you're new to this blog series, here's the basic rundown… Every weekday of November at 10:30 central time, I'm bringing you a new journal video LIVE on my Facebook page. I wanted to do this in real-time for a few reasons:
You get a realistic idea of how much time to set aside for journaling. It can be frustrating to watch the "YouTube Magic" happen in 10 minutes, only to find out you need an hour to recreate the page. You get the real deal with my live videos.
You can ask questions and give suggestions.
It's more fun to interact with you live!
Scroll down to watch the video. As promised, I've included all the links to supplies below for your convenience.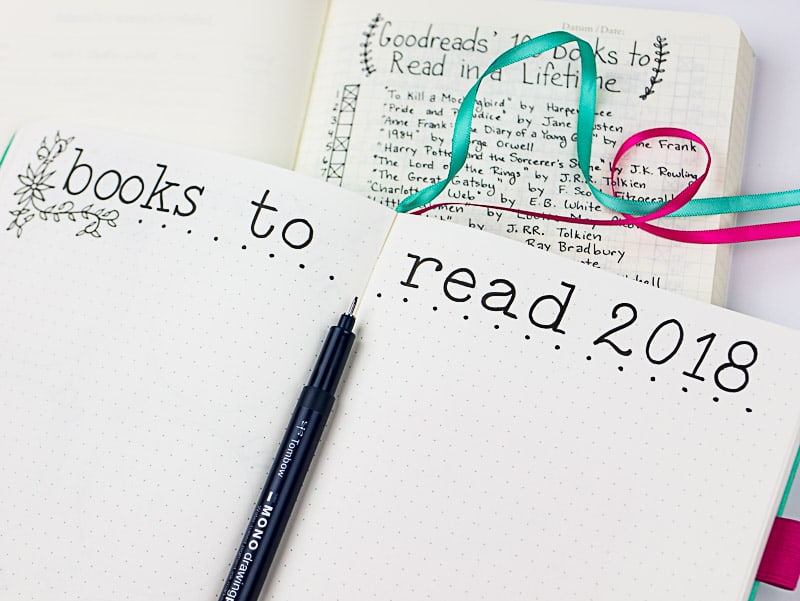 When it comes to supplies, I usually think it's best to start with what you have. Supplies aren't as important as how you use them! I share what I use, but feel free to experiment on your own.
Links to supplies mentioned:
More ways to watch the rest of this series:
Watch LIVE on my Facebook page (10:30 U.S. Central Time)
My YouTube Channel: Planvember Playlist
Go to the Planvember section of the website for a list of all posts. Each post (like the one you're reading) contains the video for the day and any helpful links we talked about.
What's on your reading list for the year? What other collections would you keep on an annual basis? Comment below to share your suggestions with other Page Flutter readers!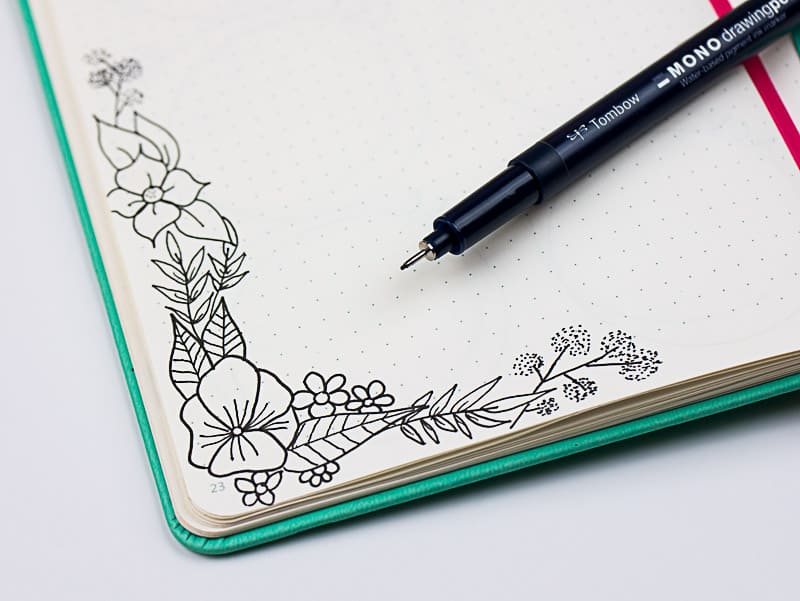 Brainstorm with me!
Subscribe to my newsletter for Page Flutter updates, posts, and announcements,
and FREE access to resources in the Vault!
Don't worry, I only deliver the good stuff. No spam.
Facebook // Twitter// Instagram // Pinterest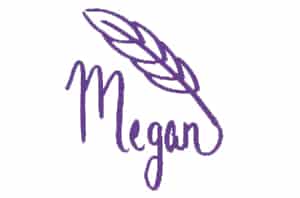 SaveSave
SaveSave
SaveSave
SaveSave
SaveSave
SaveSaveSaveSaveSaveSave