I've teamed up with my awesome friends at J*B Welly to bring you an EPIC art journaling starter kit. Enter the giveaway and start splashing some color around!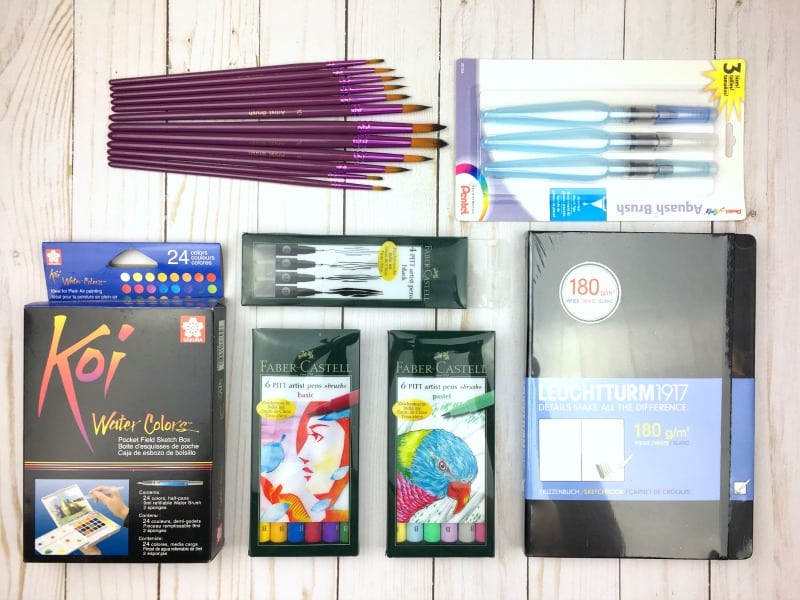 Journaling in Color Giveaway!
It's time for my biggest giveaway yet! I've teamed up with my friends at J*B Welly to bring you this amazing art journal bundle, valued at over $115.
If you missed my post about my own art journal experiment, you can read it >>HERE<<.
J*B Welly is one of my very favorite stationery shops. I ordered from them before Page Flutter was even fully formed. I hold this company in very high regard. Over time, we formed an awesome working relationship, and I now have bragging rights as their only affiliate. Plus, they offer my readers 10% off with coupon "pageflutter". I'm honored they put up with me month after month.

For this giveaway, they've generously contributed a Leuchtturm1917 Sketchbook and 2 packs of Faber-Castell brush pens (Basic palette and Pastel).
And now for the full shebang!
The winner will recieve:
The total retail value of this bundle is over $115! It's my best giveaway yet, and I can't wait to get this box of goodies in the mail to the lucky winner. Will it be you? Head to the entry widget below for your chance to win.
Giveaway ends Friday, May 12th 2017 at 10:00 a.m. CDT. Winner(s) will be selected by PromoSimple.com and be notified by email. Winner(s) have until Monday, May 15th to respond before new winner(s) is/are selected. Facebook, Twitter, Pinterest, and Instagram are in no way associated with this giveaway.  By providing your information in this form, you are providing your information to pageflutter.com alone.  I do not share or sell information and will use any information only for the purpose of contacting the winner(s).
It pains me that not everyone can enter, but I do not control international giveaway laws (not yet, anyway). This giveaway is open to U.S. residents, age 18 and older. Giveaway entry period runs from May 5th, 10:00 a.m. CDT to May 12th, 10 a.m. CDT.  Page Flutter does not represent any of the brands being given away as prizes. For contest rules and disclosures, see the contest widget below.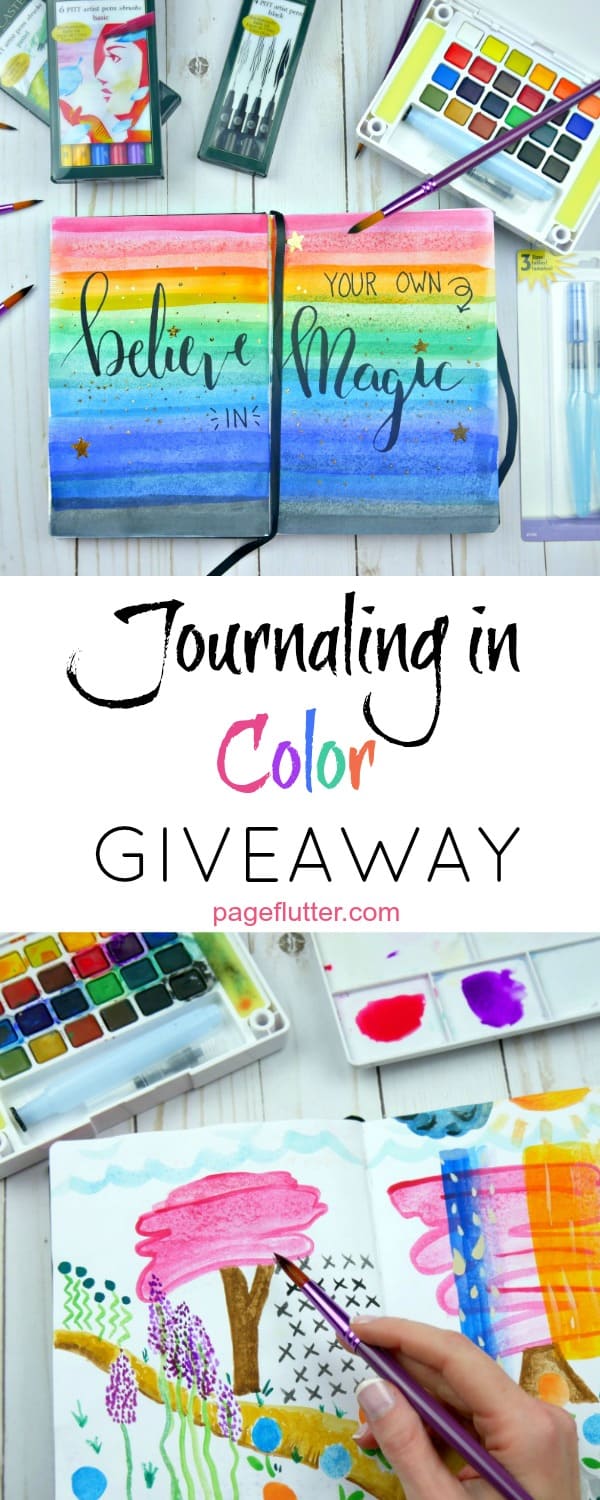 Brainstorm with me!
Subscribe to my newsletter for Page Flutter updates, posts, and announcements,
and FREE access to resources in the Vault!
Don't worry, I only deliver the good stuff. No spam.
Facebook // Twitter// Instagram // Pinterest