I love keeping up with the latest books on the market, but those cover prices add up quickly. Here are my best tips for readers on a budget.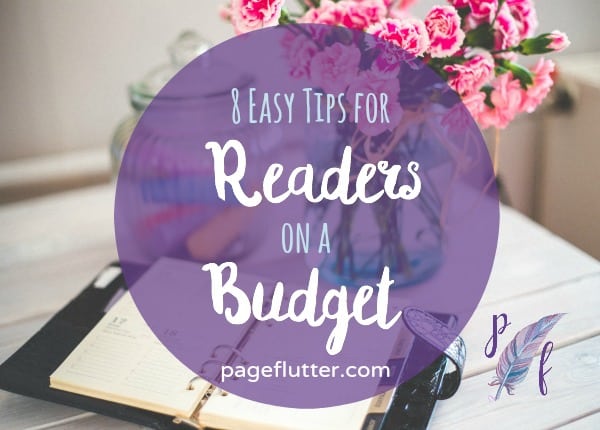 |8 Tips for Readers on a Budget|
Keeping up with the big names in the book industry can be an expensive hobby. If you're like me, you rush to the bookstore for every book released by Neil Gaiman, J.K. Rowling (*cough* Robert Galbraith), Rainbow Rowell,  John Green, Patrick Ness, James Dashner—you get  the idea.The struggle is real! You want to read 100 books right now, but when you look at the cover price ($27.50! Whaaa?), reality inevitably sets in. Despair not, my fellow bibliophiles. Here are 8 easy tips to keep your budget in check while supporting your habit.
Library: 

Even in today's digital world, libraries remain the best resources for free access to all kinds of media. If you don't find the title you're looking for, try asking the library to purchase it. Many library systems also give access to e-books through their websites or apps like OverDrive, so you can browse the stack in your pajamas. Take the time to get to know your library and what it has to offer you. Libraries matter, people!

Buy Used: 

Book resellers offer huge discounts off sticker price, and you can sell books back to them for more reading money. If you don't have a local used bookshop, look for used copies on Amazon.com, or check out online resellers. Powells.com is one of my favorites for its amazing selection of bestsellers. ThriftBooks.com and alibris.com also resell books at 50% off or more.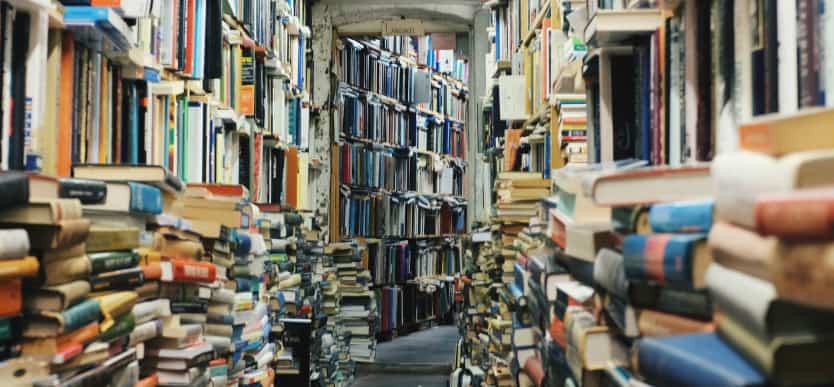 Indie authors: 

Big publishers come with big price tags. Try browsing titles by independent authors who sell their books directly through the e-publishing industry. If you are especially picky about writing quality, approach this option cautiously. While the books are usually inexpensive, there are also no gatekeepers to vet story structure and mechanics. Pay close attention to reviews to help you avoid the slush and zero in on top-notch books.
Book swappers: 

Online swap groups like Bookmooch.com and PaperBackSwap.com connect readers willing to trade books through the mail. Here's how it works: you mail a book to other swappers and pay the postage fees, get credits for the books you've mailed, and order books, free of charge. The books are yours to keep, or you can swap again to keep the mooching machine in motion.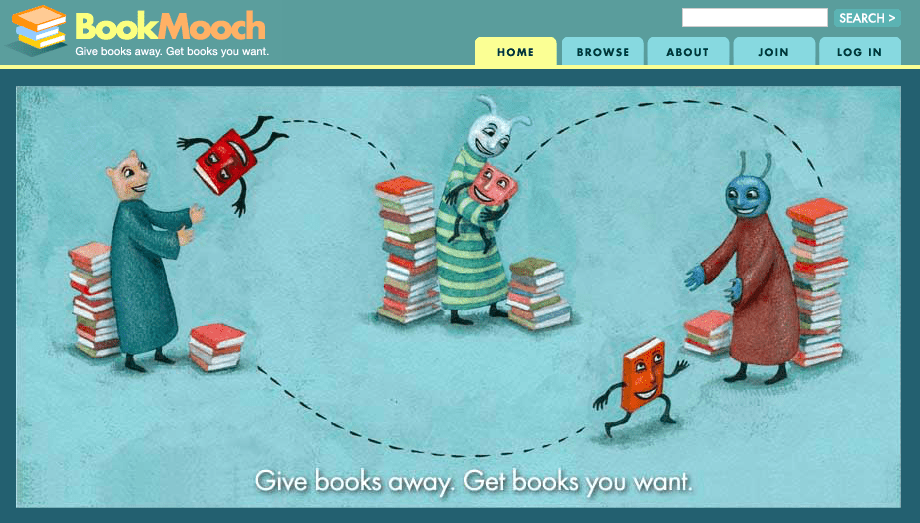 Amazon offers thousands of free books for Kindle users. Even if you don't have a Kindle, you can get the free Kindle app (available for Apple and Android products) and take advantage of Kindle features. Don't forget your library probably has an e-book program, or you can use BookLending.com to borrow from other e-readers. For hardcore readers, I recommend sticking with a black-and-white model (like the Kindle Paperwhite or Kindle Voyage). Kindle Fire tablets come with a lot of distractions.
If you paid retail prices for every book, it could add up to a massive chunk of change. Even if you only read two books a month (at an average hardcover price of about $27.00), you would spend $648 yearly on books. Kindle Unlimited is like an all-you-can-read buffet for $9.99 a month. A million titles are included (so says Amazon, but I haven't counted), and many of them include free access to the audio version on Audible.com. Kindle Unlimited features a plethora of indie authors (so don't expect highly-anticipated releases from big publishing houses), but readers of genre fiction will find more than enough variety to keep their reading budgets in check.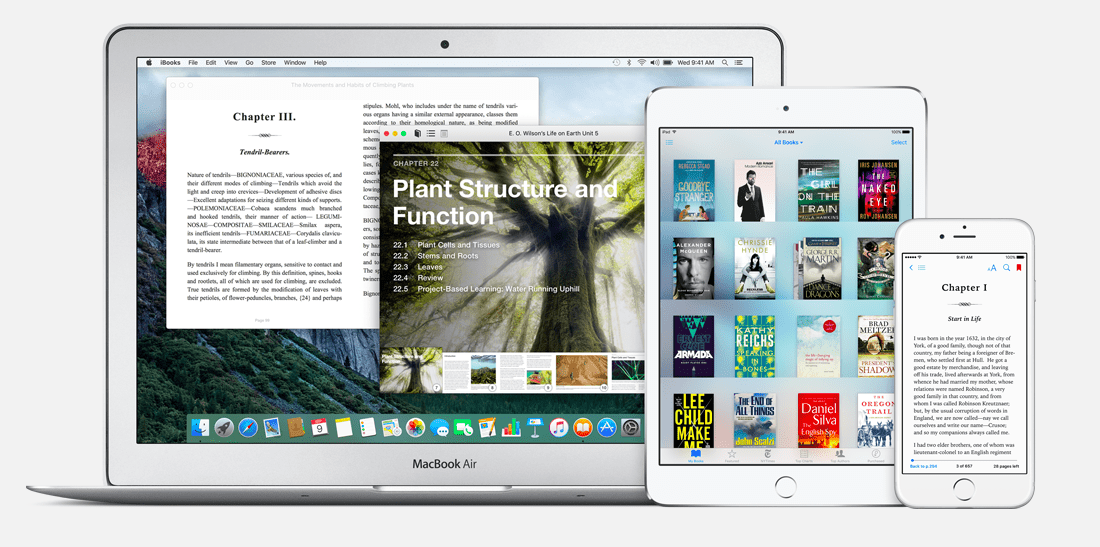 Organize a book-sharing group: 

To get the hot releases fast, you may have to suck it up and buy the book. But what if you could read five or six books for the price of one? Get a few of your friends together and make a list the whole group would gladly read. Everyone buys one book, reads it, and passes it around the group. It's cheap, and you have a built-in discussion group.
I would love to hear from you! What are your favorite life hacks for readers?
Brainstorm with me!
Subscribe to my newsletter for Page Flutter updates, posts, and announcements,
and FREE access to resources in the Vault!
Don't worry, I only deliver the good stuff. No spam.
Facebook // Twitter// Instagram // Pinterest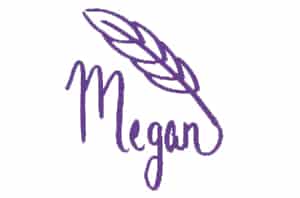 SaveSave