It's Planvember Day 6! I'm finishing up my long-term planning pages with a SUPER-long-term page to track 2019 events. Come journal with me!

Planvember Day 6 | SUPER Long-Term Planning: 2019 Overflow Page
Happy Wednesday, everyone! It's all downhill to Friday. This morning's live video (Planvember Day 6) was so much fun! My brain was super foggy today, I couldn't do simple math, and I only had a rough idea of where this page was going. But it turned out awesome in the end! Some days things don't go as planned, so you just have to let the surf take you.
The page I'm making in this video is intended to supplement my 2018 future planning pages. If I need to plan something out past 2018, I can drop it on my "2019 Overflow" page. It's basically a safety net in case of super long-term planning.
If you're new to this blog series, let me catch you up… Every weekday of November at 10:30 central time, I'm bringing you a new journal video LIVE on my Facebook page. I wanted to do this in real-time for a couple of reasons:
You get a realistic idea of how much time to set aside for journaling. It can be frustrating to watch a "YouTube Magic" video happen in 10 minutes, only to find out it actually takes an hour to create the page. You get the real deal with these live videos.
You can ask questions and give suggestions.
It's more fun to interact with you live!
Scroll down to watch the video. As promised, I've included all the links below for your convenience.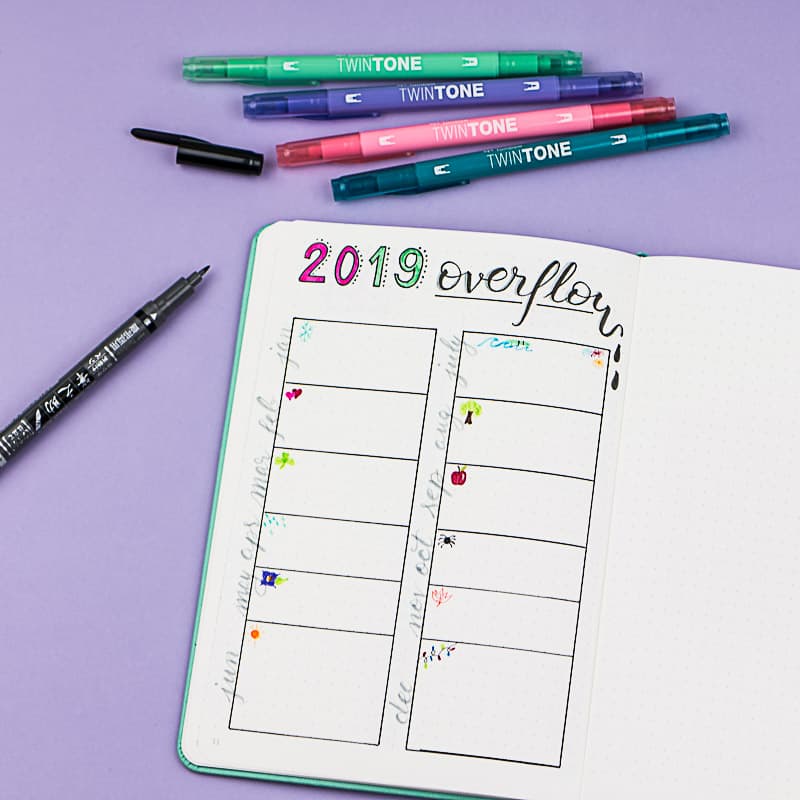 Links to supplies mentioned:
More ways to watch the rest of this series:
That's it for now! Do you have a specific topic or page you want me to cover during a LIVE journaling session? Comment below with your suggestion!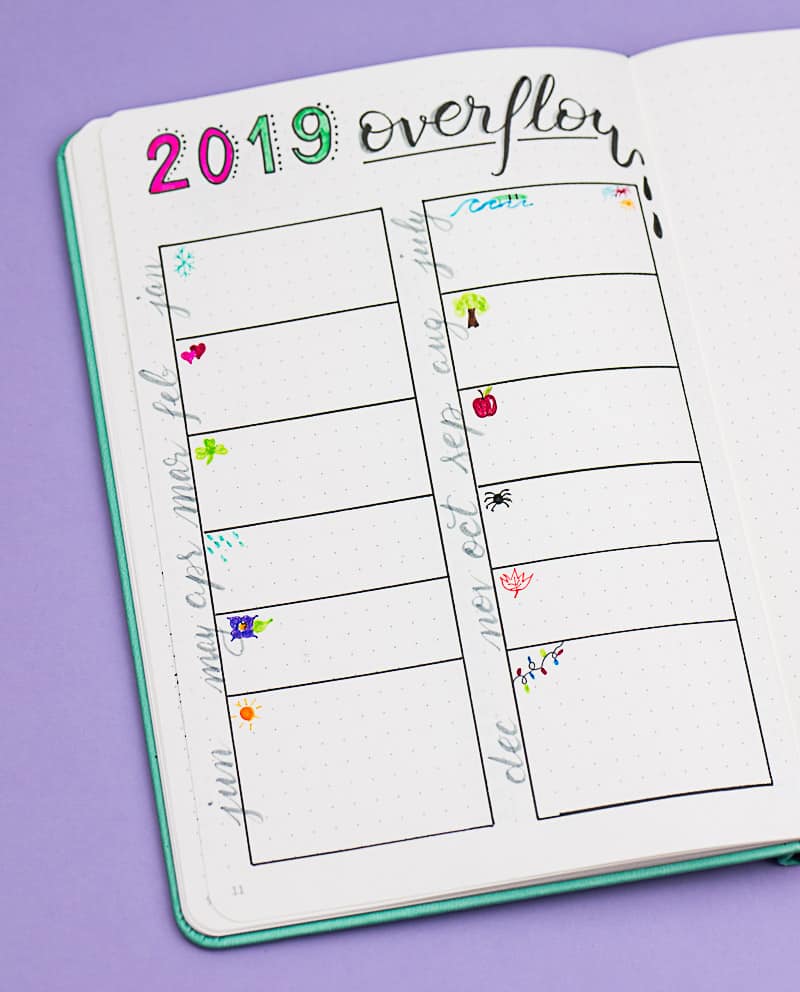 Brainstorm with me!
Subscribe to my newsletter for Page Flutter updates, posts, and announcements,
and FREE access to resources in the Vault!
Don't worry, I only deliver the good stuff. No spam.
Facebook // Twitter// Instagram // Pinterest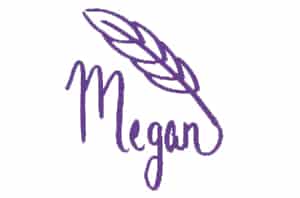 SaveSave
SaveSave