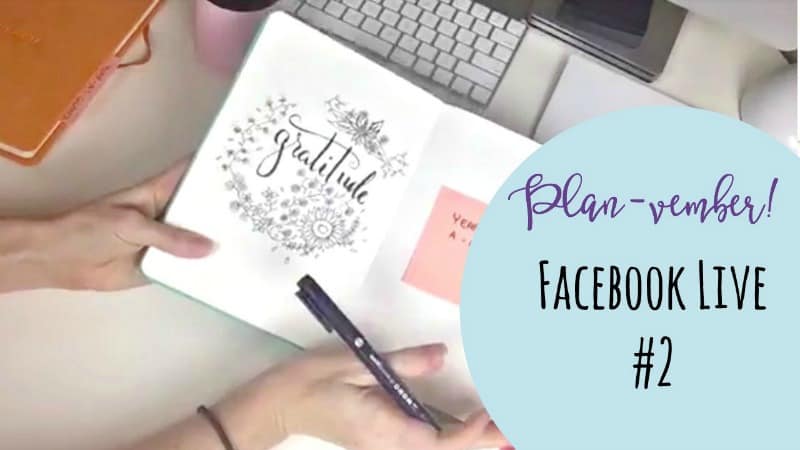 Planvember Day 2 | Word-of-the-Year Doodle Art (Facebook Live)
Happy Planvember, everyone! Today I'm going to create a fun doodle dashboard for the first page of my journal. It's completely decorative (an optional), but it's a fun way to kick the year off with a little creative encouragement.
I've chosen "Gratitude" as my word for 2018. This was a banner year in our house, so it only seems fitting. I want to let gratitude soak into each part of my life as I reflect on the blessings I've had.
If you're just jumping into this journey with me, let me get you up to speed. It's Planvember Day 2, and I'm already setting up my journal for 2018. I've chosen a notebook, gotten it organized (with my sticky note planning method), and I'm ready to start putting ink on the pages! Check out all past videos in the Planvember section of the blog.
Every weekday of November at 10:30 central time, I'm bringing you a new journal video LIVE on my Facebook page. I wanted to do this in real-time for a couple of reasons:
You get a realistic idea of how much time to set aside for journaling. It can be frustrating to watch a "YouTube Magic" video happen in 10 minutes, only to find out it actually takes an hour to create. You get the real deal with these LIVE videos.
You can ask questions and give suggestions.
It's more fun to interact with you live!
So, I grabbed by new notebook (a Scribbles That Matter Pro in Mint), and I'm walking through it with you page by page. I haven't used this notebook yet, but there's been a lot of hype about it. I'm excited to use it as my first notebook of 2018!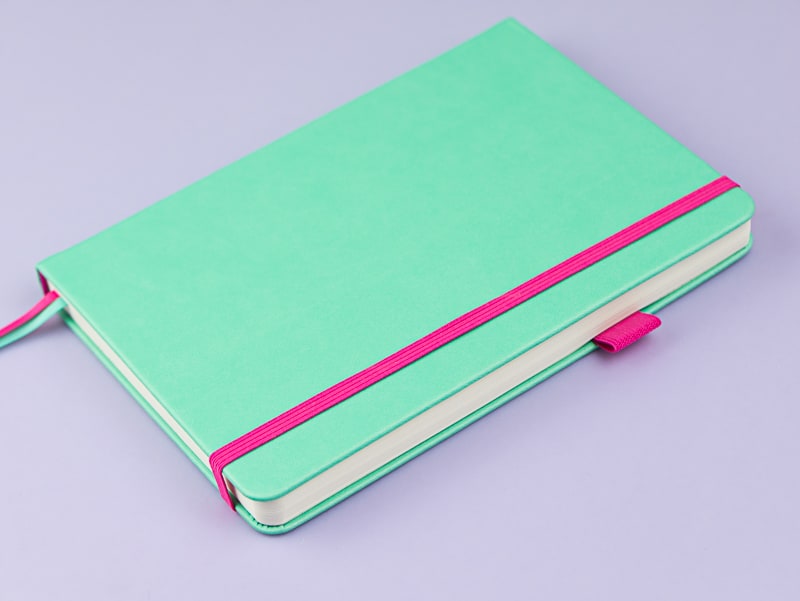 Links to supplies mentioned:
You can also watch this replay over on my Facebook page if you want to see all the comments and questions. 
More ways to watch the rest of this series:
Watch LIVE on my Facebook page (10:30 U.S. Central Time)
My YouTube Channel: Planvember Playlist
Go to the Planvember section of the website for a list of all posts. Each post contains the video for the day and any helpful links we talked about.
That's it for now! Do you have a specific topic or page you want me to cover during a LIVE journaling session? Comment below with your suggestion!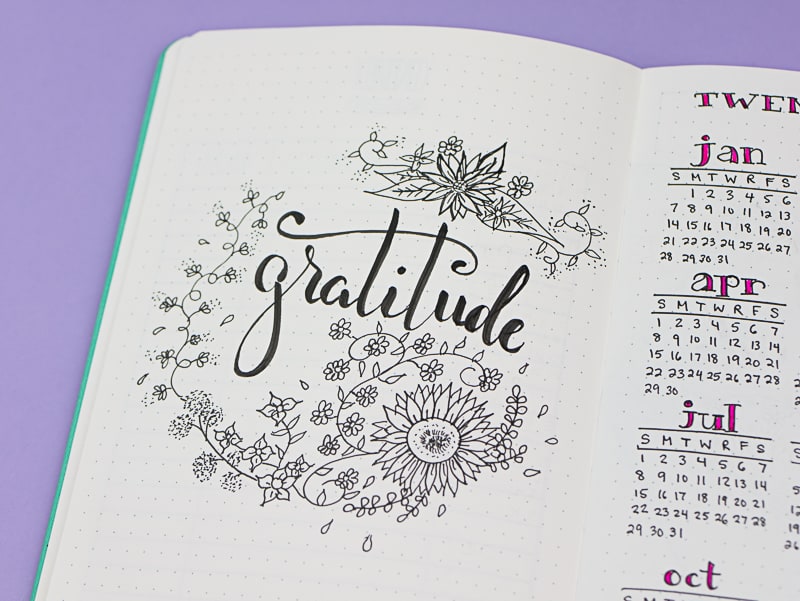 Brainstorm with me!
Subscribe to my newsletter for Page Flutter updates, posts, and announcements,
and FREE access to resources in the Vault!
Don't worry, I only deliver the good stuff. No spam.
Facebook // Twitter// Instagram // Pinterest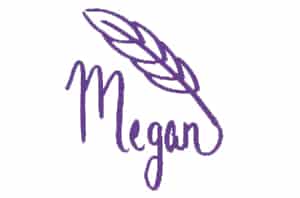 SaveSaveSaveSave
SaveSave
SaveSaveSaveSaveSaveSave
SaveSave
SaveSave
Never miss a post!
Join my mailing list for updates on new posts,
PF events, product, and special offers!
*As a bonus, you'll also get access to my community resources
in the Page Flutter Vault.