Planvember Day 1 | Choosing & Prepping Your Notebook (Facebook LIVE replay)
It's the first day of November, and I'm kicking off Plan-vember!  I'll take you through each page as I prepare a new notebook for 2018. My first notebook of the year sets the tone, so I devote extra energy to getting organized at the beginning of the year.
Today (Planvember Day 1), all we have to worry about is picking a notebook and getting it organized. I'll show you how I use sticky notes to envision how my opening pages flow together. Since I'll refer back to these pages often, I really want to get them right.
Ok, enough chit chat! Take a look at the video below, or visit my shiny new YouTube channel to watch the whole Planvember playlist.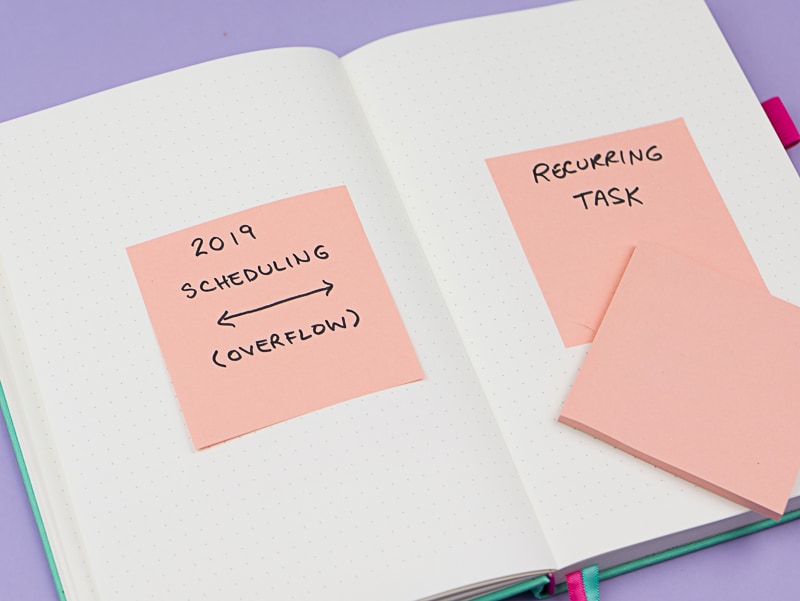 Links to supplies mentioned:
*Oops! I forgot to hit the button to flip the video, so everything is backwards. I fixed this in subsequent videos. You can watch this over on my Facebook page if you want to see all the comments and questions. 
More ways to watch the rest of this series:
That's it for now! Do you have a specific topic or page you want me to cover during a LIVE journaling session? Comment below with your suggestion!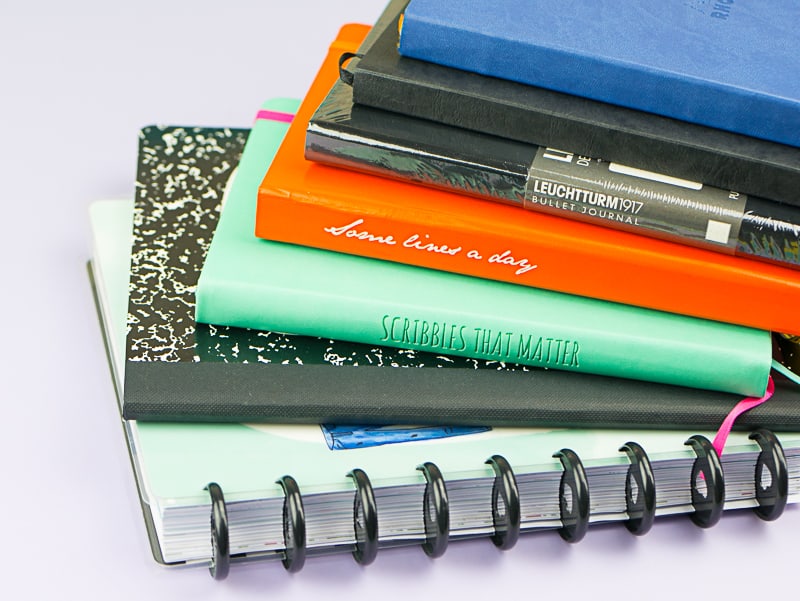 Brainstorm with me!
Subscribe to my newsletter for Page Flutter updates, posts, and announcements,
and FREE access to resources in the Vault!
Don't worry, I only deliver the good stuff. No spam.
Facebook // Twitter// Instagram // Pinterest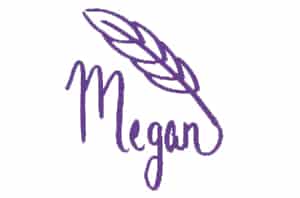 SaveSave
SaveSaveSaveSave
SaveSave
SaveSave
SaveSave