Grab these free spring planner printables to add sunshine to your journal or daily planner. Time to get organized, plan your goals, and get ready for warmer days. Here comes the sun!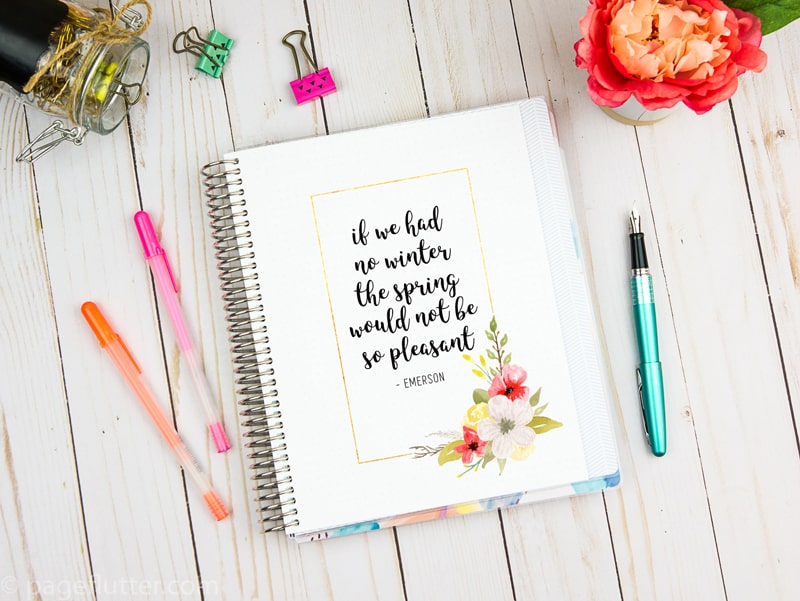 3 Free Spring Planner Printables
Hi friends, it's Torrie here from Fox + Hazel! I am so ready for spring to get here. Wait a minute…It's officially the first day of spring! I am clinging to that fact despite the piles of snow I can still see outside my windows. I'm trying to convince myself that there are things turning green between those white piles.
Even if the forecast is calling for more snow. Don't even ask me how I feel about it (surprise: I hate snow!), I'm just buying as many bouquets of flowers as I can to console myself. And to help usher in spring (regardless of the real weather) I've created this set of 3 free spring planner printables to add some sunshine to your planners!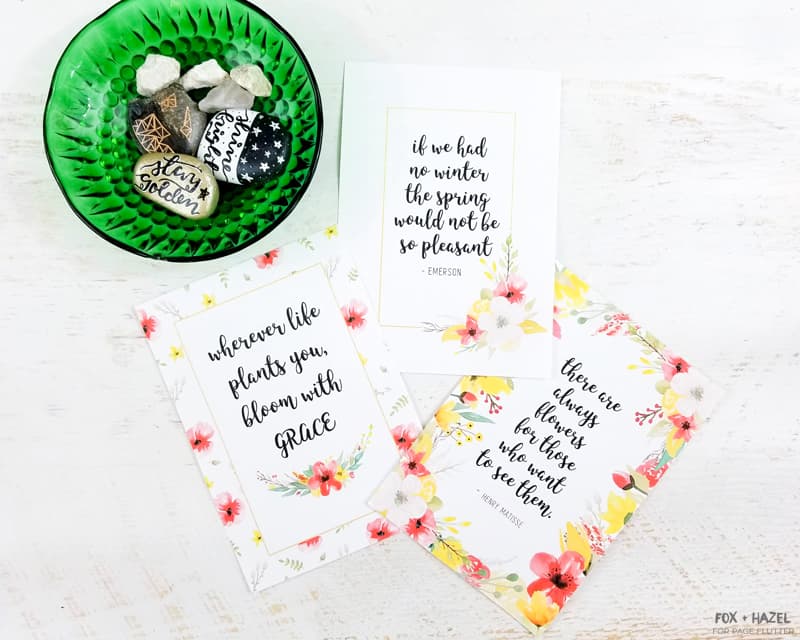 This trio of spring planner printables were created using my free set of red & yellow watercolor flowers. I just love the combination of sunshine yellow and poppy red together! These printables have me dreaming of all my flower beds blooming and fresh cut blooms in my house. Until then these printables will have to suffice. These are A5 sized with the appropriate crop marks so you can pop them into your favourite planner or journal! Scroll down to see all three unique designs in one PDF.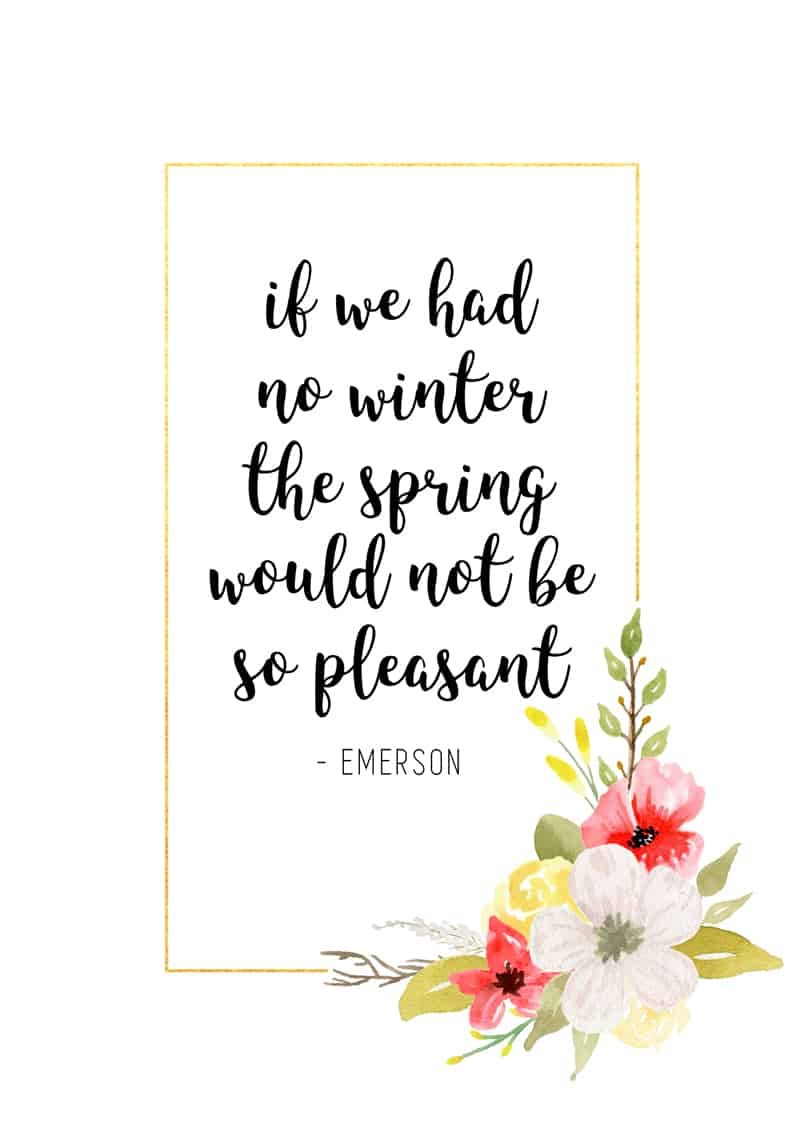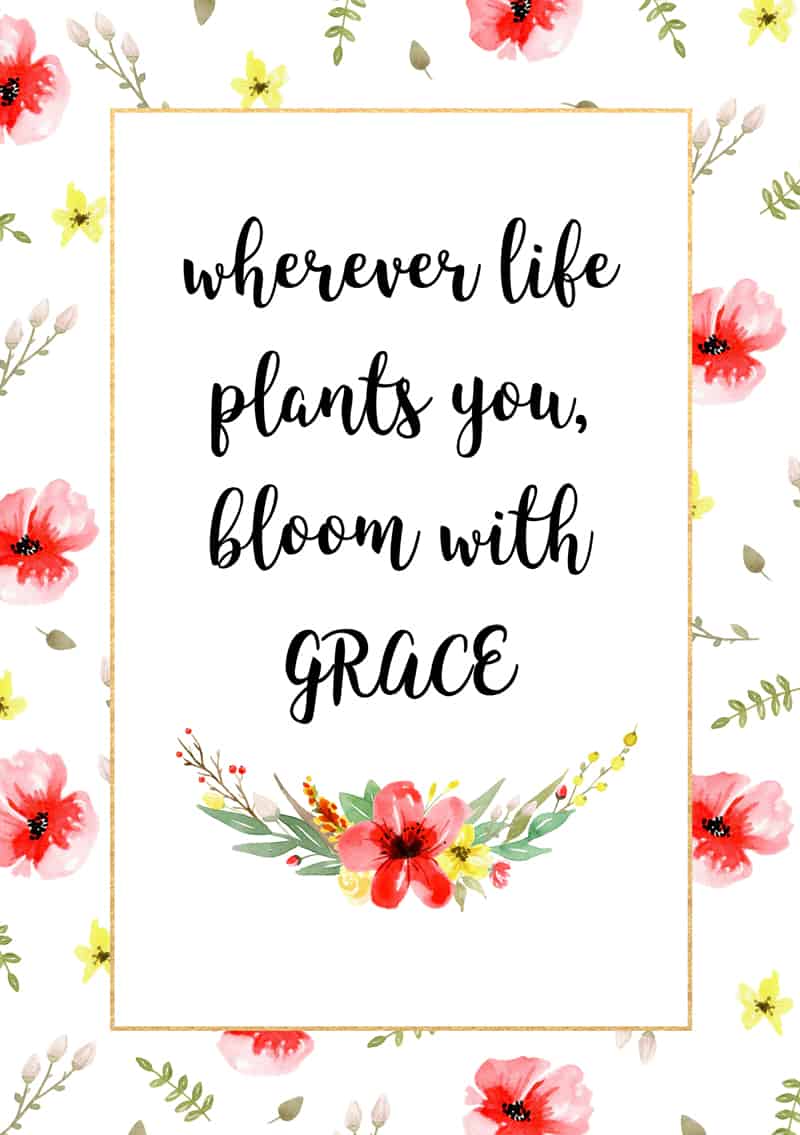 Love these florals? Need them? Wish you could design your own planner printables and inserts with them? Surprise – you totally can! I've created these cheerful flowers, leaves and branches for you to download and use in your own creations. There are over 30 elements in this pack, including wreaths and a pattern!
You can download all these red & yellow watercolor flowers for free over on Fox + Hazel!
Just click on the image below to get them!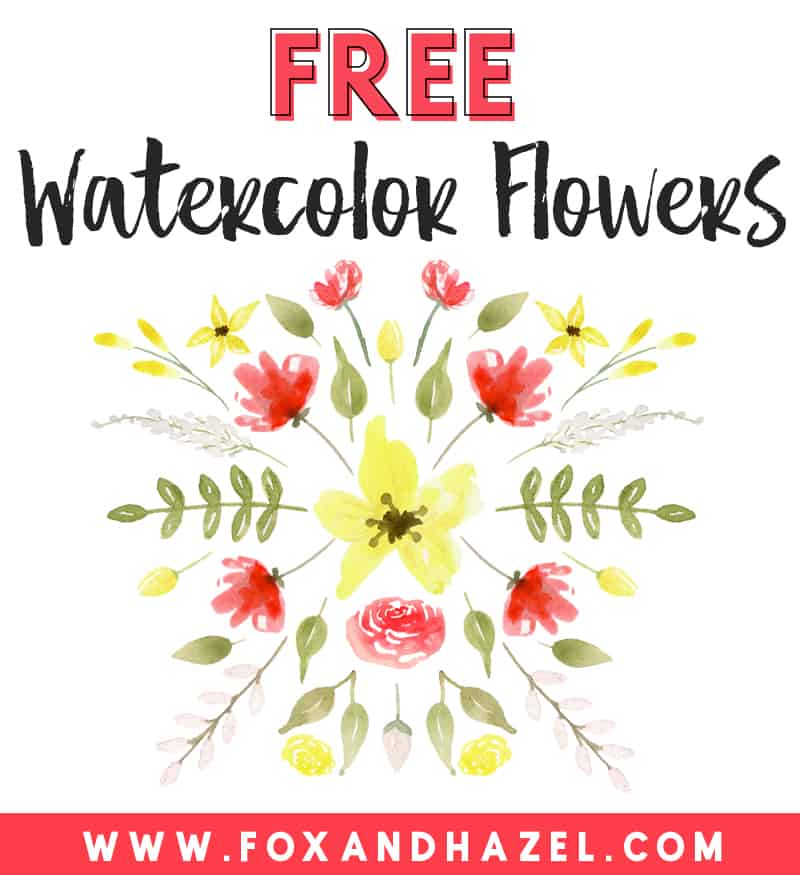 Love these spring planner printables? Want to see more printable journal pages, planner dashboards, and coloring inserts? Comment below with your requests!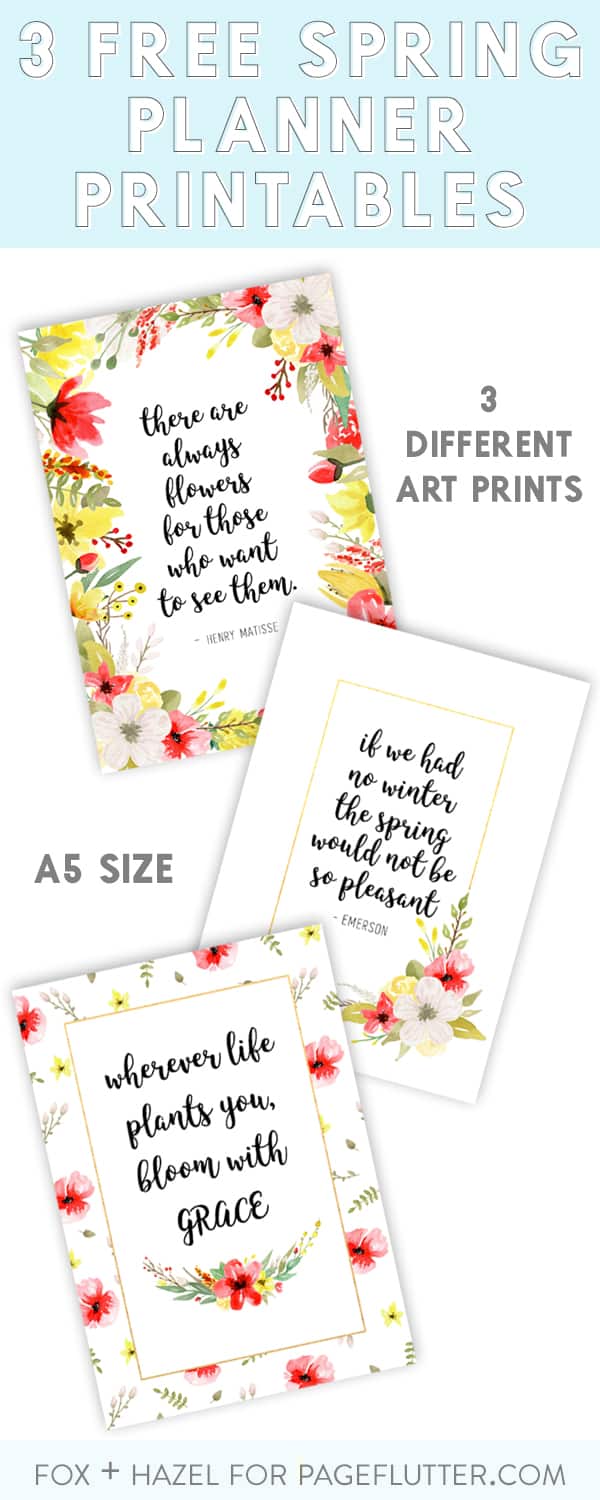 SaveSave
SaveSave
SaveSave
SaveSave
SaveSave
Never miss a post!
Join my mailing list for updates on new posts,
PF events, product, and special offers!
*As a bonus, you'll also get access to my community resources
in the Page Flutter Vault.