If you want to improve your handwriting (at any age), I've got some handy tips for you. After trying lots of books, papers, and pens, these are the ones that withstood the test of time.
I'm sharing some of my favorite things with you today! It has been rainy and gloomy at my house for the last few days. Want to know a secret? I love this weather. As much as I enjoy the outdoors, I also relish time to huddle inside and rediscover old projects. It gave me a few hours to spend with my pens and inks! Plus, my little guy played quietly in his room, so I didn't even have to share my toys. Amazing.
If anyone can appreciate the importance of good handwriting, it's the journaling community. Yeah, I'm looking at you! You know what's up.
I, for one, have been slacking on my handwriting lately. Between my boys' schedules, the blog, the book, and getting ready to move (again), my journaling has been mostly scheduling and task management. Having nice handwriting is like anything else in life: you have to work to maintain it.
So, I decided to hit the books. I broke out some of my favorite handwriting supplies and got to work.
The Only Supplies You'll Ever Need to Improve Your Handwriting
A lot of people will try to sell you a magic method, or a special grip, or the "right" type of paper. It's all about the notebook, right? Not really. To improve your handwriting, all you have to do is write. Yep, that's it. It helps to pay attention to your letters, though, and that's where these supplies come in. Again, you'll be just fine without these. They just happen to be my favorites.
Your Favorite Pen
Let me start by telling you that I am not a calligrapher. I dabble a bit in doodles and hand lettered headers in my journal, but I won't pretend that I am any sort of artist. Â But calligraphy can teach us techniques that carry over to practical penmanship.
You will, of course, need a pen. When it comes to journaling and short notes, I usually go for a fine felt-tipped pen (less ghosting and bleed through), but I find them too dry for prolonged writing.
That's where these pens come in…
My Fine Pilot Metropolitan (far right) writes more like an extra fine, so I like it for general cursive practice.
On the other hand, I like something a bit thicker for print and everyday note-taking. The Pentel EnerGel has become one of my favorite pens to use outside my journal.
The two pens on the left are common in calligraphy circles, but I like them for Spencerian script. Oblique pens holders are usually favored by right-handed people. I'm right-handed, but I prefer the straight holders (I got this purple one at John Neal Bookseller.) It doesn't really matter which one you use as long as you're comfortable. Dip pens are a completely different experience, but I love the final effect!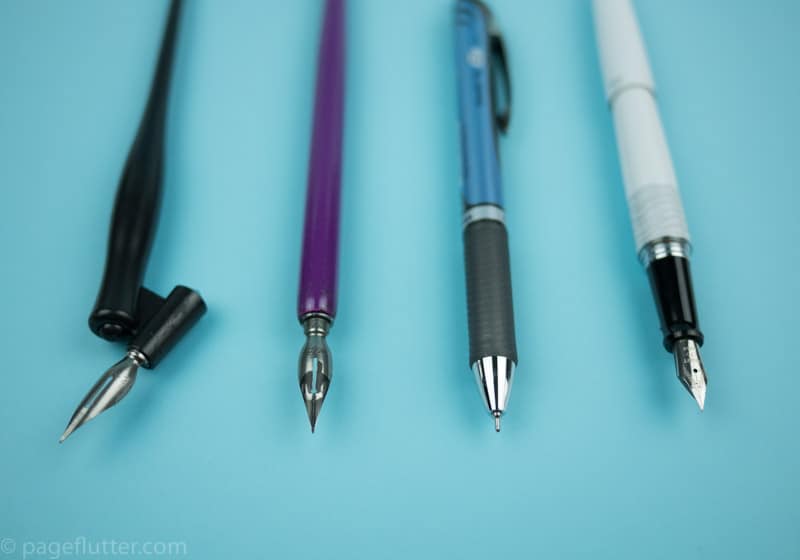 Practice Paper
There's no magic paper for handwriting practice. Some people like calligraphy paper, some people like cheap yellow legal pads. I like something in between.
A while back, I got this basic French ruled notebook from Rhodia and Clairefontaine (my favorite paper ever). The extra lines in French ruling are great for developing uniformity in letter heights. It has become my must-have for handwriting practice. I spent my early elementary years in French schools, so these notebooks also hold some nostalgia for me.
I'm not crazy about the quality of the cloth binding on this version (on mine, the cloth peeled away from the spine), so next time I'll go back to the spiral bound version.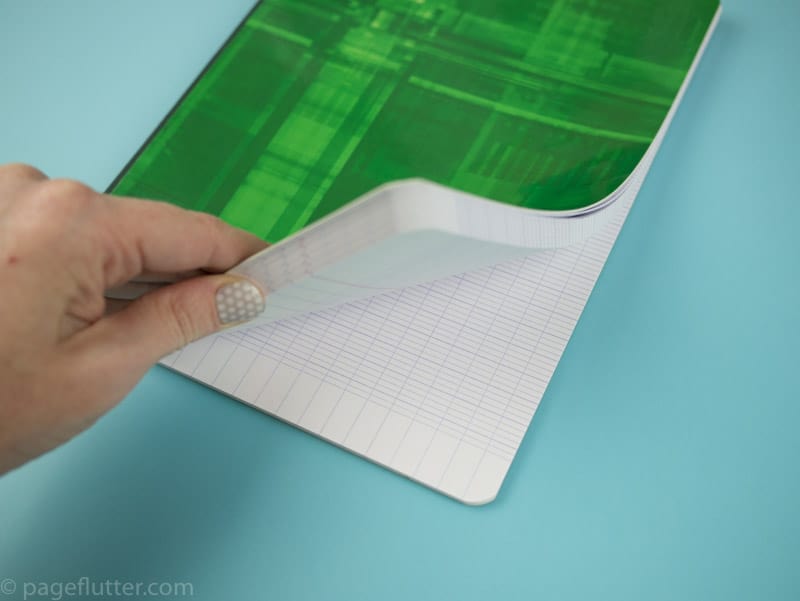 A Sample of Your Writing
I started by creating a sample of my writing. I stumbled on this technique from Seventeen magazine on Facebook, and it's the simplest approach I have ever seen. Create a sample of your writing and identify the letters you think need tweaking. I waffle back and forth on my Ms and Ws (Pointy or round? Time to take a stand!).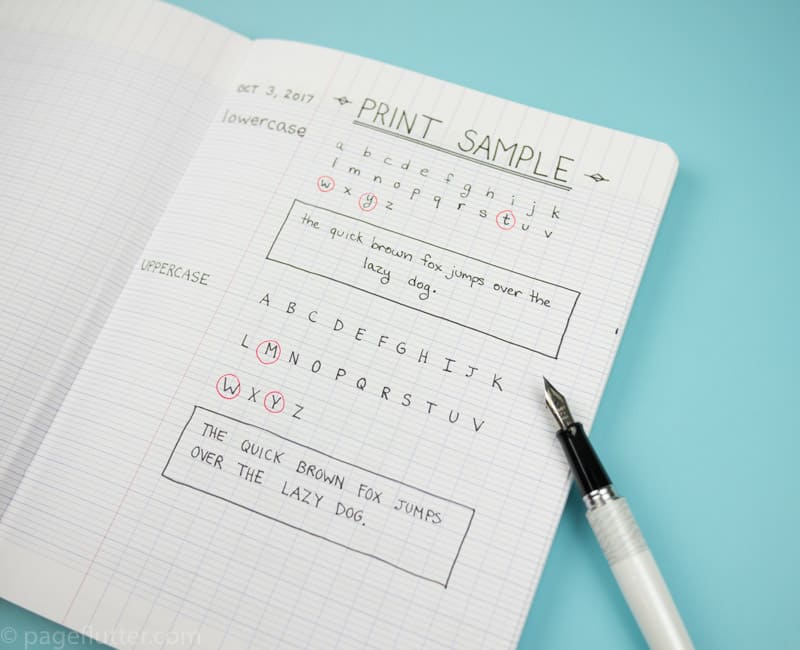 I also created a sample page for my regular cursive, and the results were a little rougher than I anticipated! My print was in much better shape, so I decided to focus my attention on cursive.
I didn't look at any of my cursive books when I created my sample. In its raw state, my script is very utilitarian. I use it when I need to write quickly, so I've developed some bad habits over the years that make for a sloppy final product. That's ok. I really wanted an accurate peek at where my handwriting is today. It has been almost a year since I worked on my writing, and I can see how I've relapsed into old habits. I had even replaced entire letters with my made-up alternatives (the "G" is super weird, but I didn't even realize it until I dug into my Spencerian books). So weird.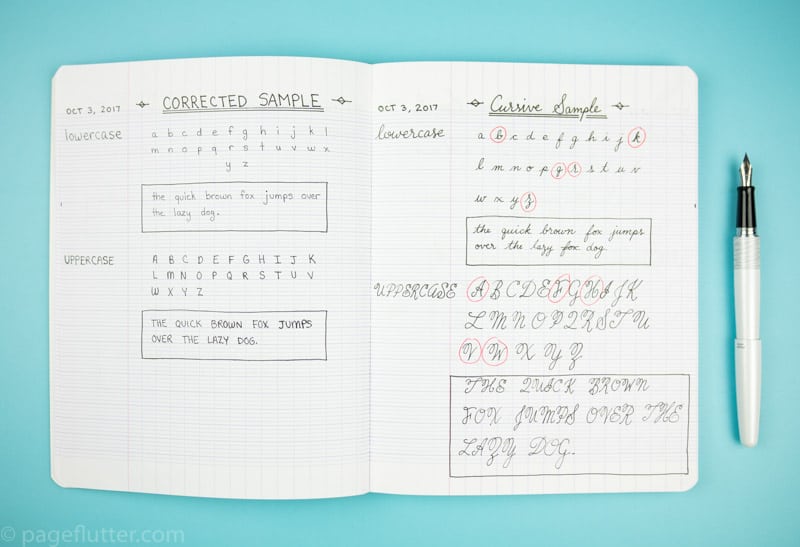 Taking It Up a Notch
As I practiced my cursive, I referenced my favorite instructional books to add more elegance. Last year, I wrote a full review on these Spencerian penmanship books, and I still haven't found anything that can compare. You can read the full review here (<– this post also has a free printable set of practice paper).
While I could have practiced this with a good fountain pen or gel pen, I decided to do it up right! A while back I found traditional Spencerian nibs on Etsy, and I have been itching to do some real practice with them. For the record, you can use any fine pen to practice Spencerian cursive. Dip pens are definitely less convenient for everyday writing, but its a fun experience. The Spencerian handwriting system was developed when dip pens were the norm, so using them lends a bit of authenticity.
If you already have calligraphy nibs, you can use them for this style, but be aware that more flexible nibs can create too much variation in line thickness. Spencerian aims for a very subtle thickening of the downstrokes.  That's part of what sets Spencerian apart as a practical handwriting style (as opposed to ornamental calligraphy). If you can't find vintage Spencerian nibs, go for something sturdy like the Nikko G or Zebra G.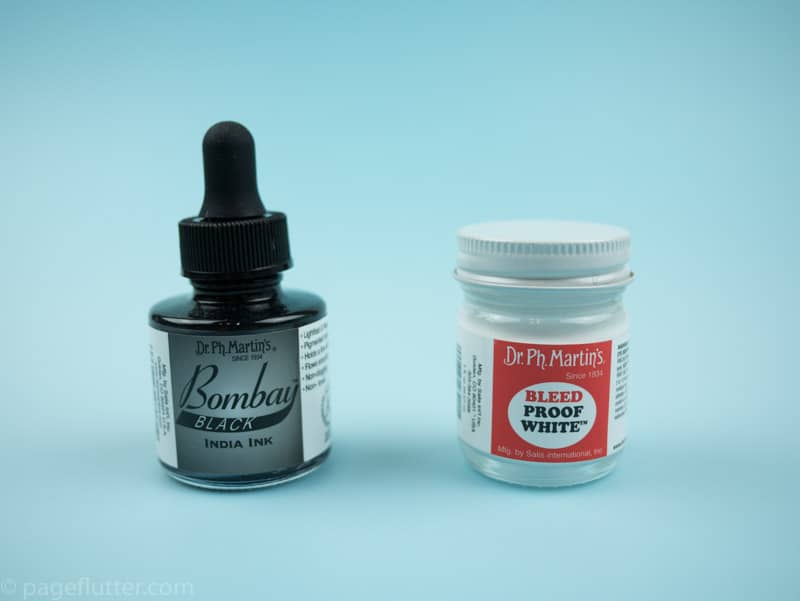 Of course, as their name suggests, dip pens do not have built-in ink supplies. You can use any ink you have on hand, but a calligraphy ink already has a great texture for this. I don't care for the viscosity of Speedball calligraphy inks, but a lot of people swear by it (judge it for yourself–you may love it). I prefer Dr. Ph. Martin's. The black is my favorite for letters and practice pages. White is more for decorating envelopes and creating chalkboard effects on black paper.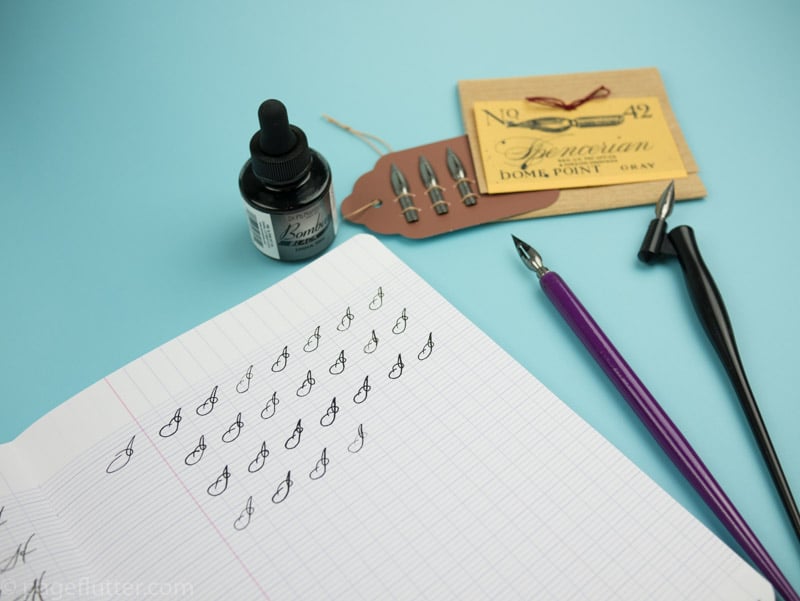 Getting even lines with dip pens takes a lot of practice. Each time I sit down to do this, it takes me a page or two to get back into the rhythm. Don't be disappointed if it doesn't come easily at first. Over time, you'll get a feel for how much ink you need on your pen, how much pressure to use, and the general shape of the letters. You can even fall back on your favorite fountain pen for a little break.
There's something therapeutic about pulling ink over the page in this way. Not only do I enjoy the practice, but I get to see my messy scrawl evolve into tidy, archive-worthy script. Practice doesn't make perfect, but it sure makes a difference!
Do you take the time to practice your handwriting? Are you simple and functional, or do you go for the full-blown dip pen experience? Comment below to share your tips and favorite tools.
Brainstorm with me!
Subscribe to my newsletter for Page Flutter updates, posts, and announcements,
and FREE access to resources in the Vault!
Don't worry, I only deliver the good stuff. No spam.
Facebook // Twitter// Instagram // Pinterest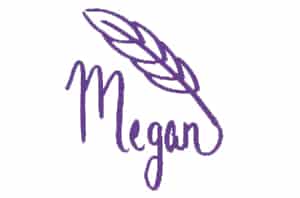 SaveSave