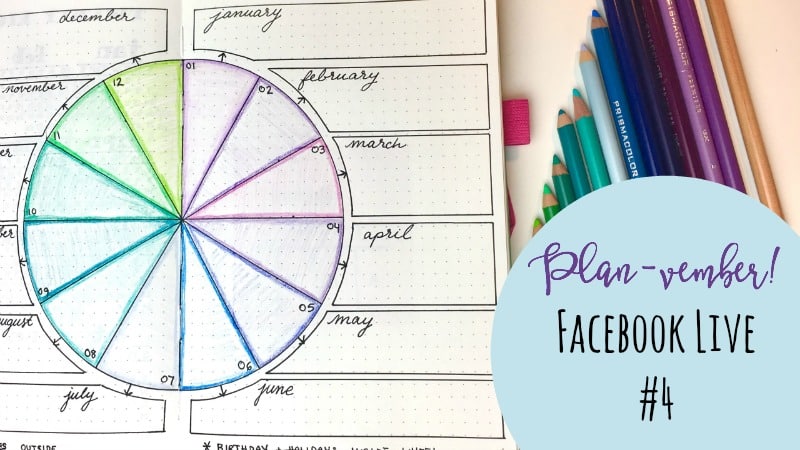 Planvember Day 4 | Birthday + Holiday Wheel (Facebook LIVE Replay)
Time to have some fun with color! It's Planvember Day 4, and I'm ready to explore a more creative layout. In the live video today, I showed everyone a few different options for birthday and holiday planning. Everyone voted (unanimously, by the way!) for the color wheel. Watch the replay to see how I created this fun and functional page. It really simple and will keep your planning routine fresh!
What is Planvember, anyway? Every weekday of November at 10:30 central time, I'm bringing you a new journal video LIVE on my Facebook page. I wanted to do this in real-time for a couple of reasons:
You get a realistic idea of how much time to set aside for journaling. It can be frustrating to watch a "YouTube Magic" video happen in 10 minutes, only to find out it actually takes an hour to create. You get the real deal with these LIVE videos.
You can ask questions and give suggestions.
It's more fun to interact with you live!
Keep scrolling for the full video. As promised, I've included all the links below for your convenience.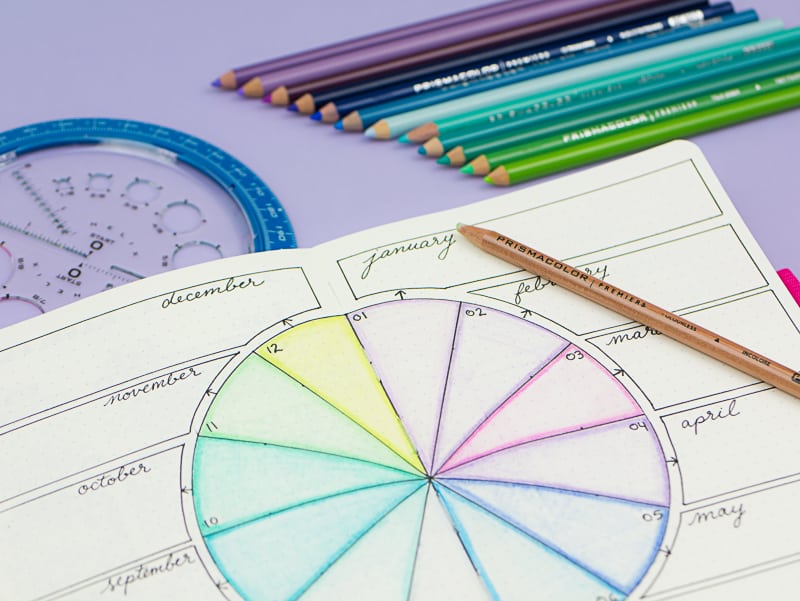 Links to supplies mentioned:
More ways to watch the rest of this series:
That's it for now! Do you have a specific topic or page you want me to cover during a LIVE journaling session? Comment below with your suggestion!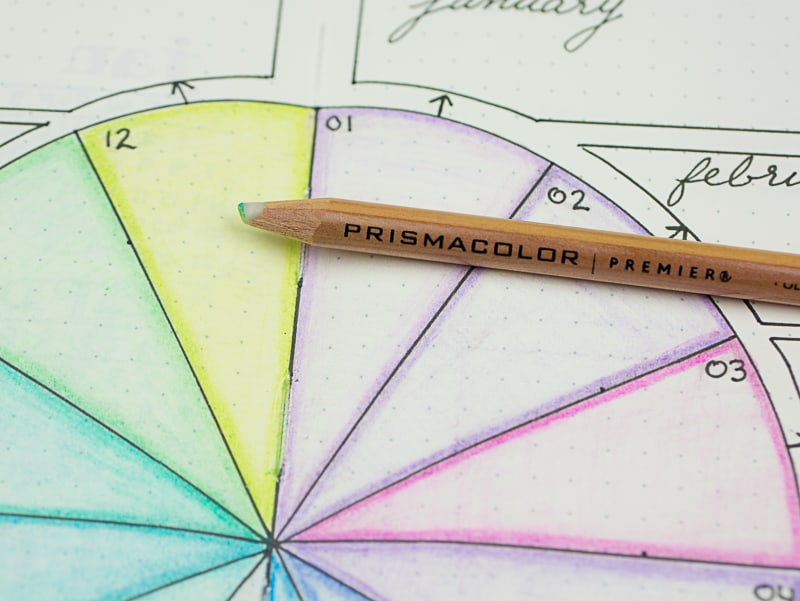 Brainstorm with me!
Subscribe to my newsletter for Page Flutter updates, posts, and announcements,
and FREE access to resources in the Vault!
Don't worry, I only deliver the good stuff. No spam.
Facebook // Twitter// Instagram // Pinterest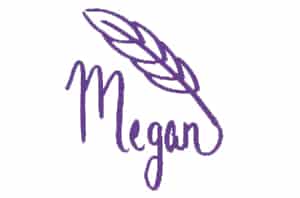 SaveSave
SaveSave