**This giveaway has ended. See below for winners!
|Two Are Better Than One GIVEAWAY (Plus a FREE Printable)|
—–UPDATE: WINNERS! —–
Congratulations to Melanie and Mary, the two winners of the Two Are Better Than One GIVEAWAY!
They each won a bullet journal starters kit from jbwelly.com (a Leuchtturm1917 A5 Hardcover notebook, a Pilot Metropolitan fountain pen),  and a copy of Shelby's (of littlecoffeefox.com) new ebook, Capture Your Creativity. They've got the finest essentials to start their journaling off right.
I wish everyone could be a winner, but don't worry; there will be other chances! As always, thank you for making our jobs so enjoyable. Shelby and I had a great time putting this thing together, all because the community we serve is INCREDIBLE!
The prizes for this giveaway were provided by the kind folks over at J*B Welly. Thank you!


**This giveaway has ended. Sign up for my newsletter to get updates on upcoming giveaways,
monthly blog news, and fun freebies.
Let's celebrate!
I'll take any excuse to throw a party, but a wedding is the best celebration I can think of. I love weddings! So, when I heard that "J" and "B" of J*B Welly got married, I jumped at the chance to keep the nuptial party going.
Shelby from Little Coffee Fox and I teamed up with J*B Welly to throw an epic bullet journal giveaway! We had so much fun working together for this giveaway, and I know you guys will love her as much as I do. (BTW, in conjunction with this giveaway, you can use the coupon code "2betterthan1″ to get 30% off Shelby's new ebook. "Capture Your Creativity: A Guide to Boosting Productivity and Finding Creative Happiness.") Her approach to bullet journaling is vibrant and artistic, but she doesn't give up the practical aspects. I adore her blog! Check it out for yourself here.
In honor of the happy couple, this giveaway is all about TWOs. We have TWO bullet journal kits to give away, which means TWO winners! Even better, we're letting you choose your own color from J*B Welly's supply. Double score!
TWO winners will get:
1 Leuchtturm1917 notebook
1 Pilot Metropolitan fountain pen
PLUS, a copy of Shelby's new ebook "Capture Your Creativity: A Guide to Boosting Productivity and Finding Creative Happiness."
J*B Welly is one of my favorite shops for journaling supplies, especially my hard-to-find-in-the-USA notebooks, Leuchtturm1917 hardcovers. Bullet journaling doesn't require a lot of supplies, but a sturdy notebook is a must! J*B Welly keeps a good supply, fair prices, and I usually have my pick of the rainbow.
Giveaway open from September 11th, 2016 to September 18th, 2016. Scroll down to the PromoSimple widget to enter! **This giveaway has ended. We've contacted the winners via email and will announce them as soon as possible!
And since we try not to be ethnocentric Americans…
A FREE Printable!
Due to international giveaway laws, we can only open this giveaway to U.S. Residents 18 and older. When we rule the world, giveaway laws will allow everyone to play! Until then, here's a special printable to show you we care.
You didn't think we would forget you, did you?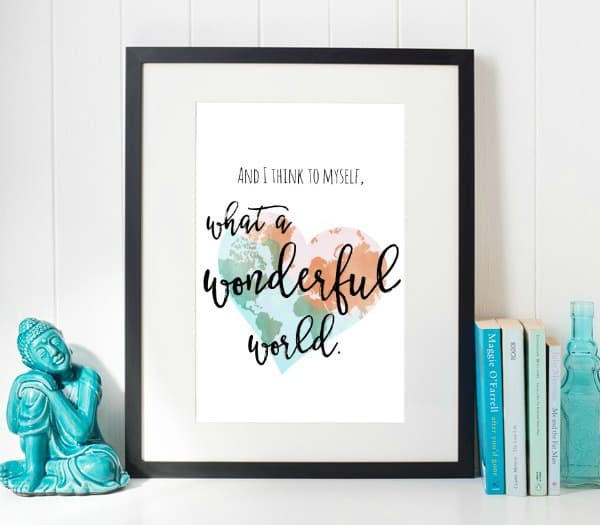 Giveaway ends Sunday,  September 18th 2016 at 9:00AM CST. Winner(s) will be selected by PromoSimple.com and be notified by email. Winner(s) have until Wednesday, September 21st to respond before a new winner(s) is/are selected. Facebook, Twitter, Pinterest, and Instagram are in no way associated with this giveaway.  By providing your information in this form, you are providing your information to pageflutter.com and littlecoffeefox.com alone.  We do not share or sell information and will use any information only for the purpose of contacting the winner(s). Giveaway open to U.S. Residents (18 and older) only. See official rules in PromoSimple widget for full Terms & Conditions.
Brainstorm with me!
Subscribe to my newsletter for Page Flutter updates, posts, and announcements,
and FREE access to resources in the Vault!
Don't worry, I only deliver the good stuff. No spam.
Facebook // Twitter// Instagram // Pinterest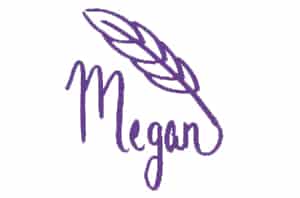 SaveSave