Take the 12-day Journal Doodle Challenge to unlock your creative superpowers! The only way to get out of a creative funk is to experiment! This 12-day journal doodle challenge will add some much-needed variety to your planning routine.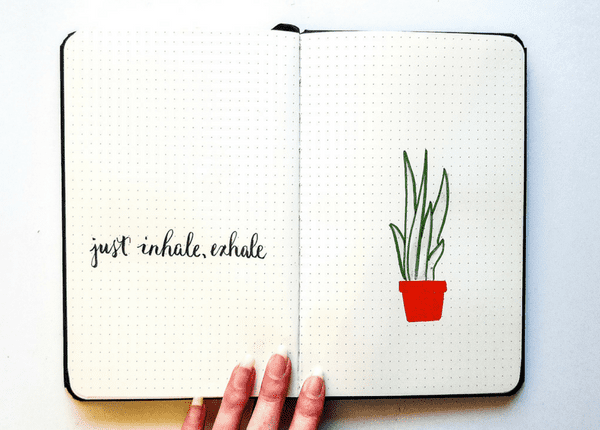 Do you Bullet Journal? Do you enjoy doodles or doodling? If you said yes to either one of those questions, then this challenge is perfect for you! The idea of this challenge is to get you experiencing doodling so that you can incorporate doodles into your Bullet Journal or planner. Doodles are a great way to destress and to add a beautiful touch to your notes!
How to Participate: Journal Doodle Challenge
There really isn't any guide for participation in this challenge except to give each day's theme a shot. You never know what kind of doodling you like until you've tried them! This challenge is a 12-day challenge with 12 different doodle themes. You are not restricted to doodling in your journal, though this is encouraged.
Be creative, don't restrict yourself to one set of pens—use pencils, pens, gel pens, brush pens, paint, micro-liners, permanent marker—use anything you want!
Day 1: Simple Doodle
Day one is a simple doodle, so keep it simple today. The simple doodle is meant to ease you into doodling. It can be any size or color, but try to stay away from too much detailing or the use of several colors.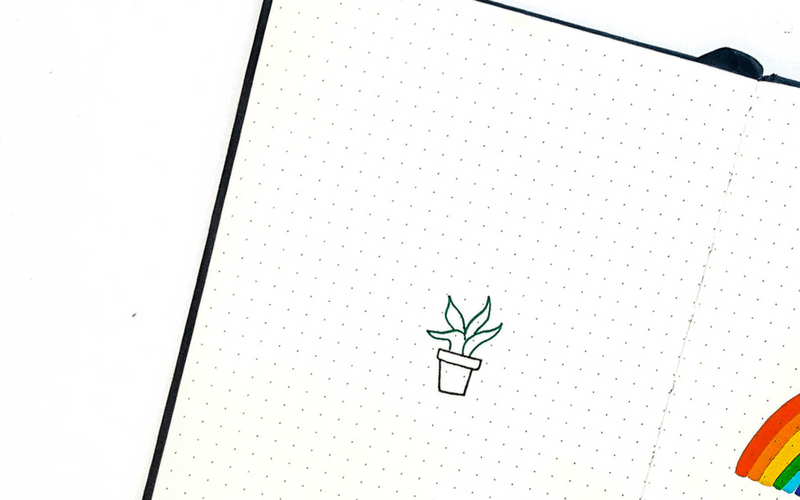 Day 2: Fun Doodle
Day two is the fun doodle. Fun is pretty subjective, so doodle something you find fun! Use fun colors, fun pens (see how much fun we're having!), be crazy, think out of the box. There are NO guides to this doodle, LET LOOSE!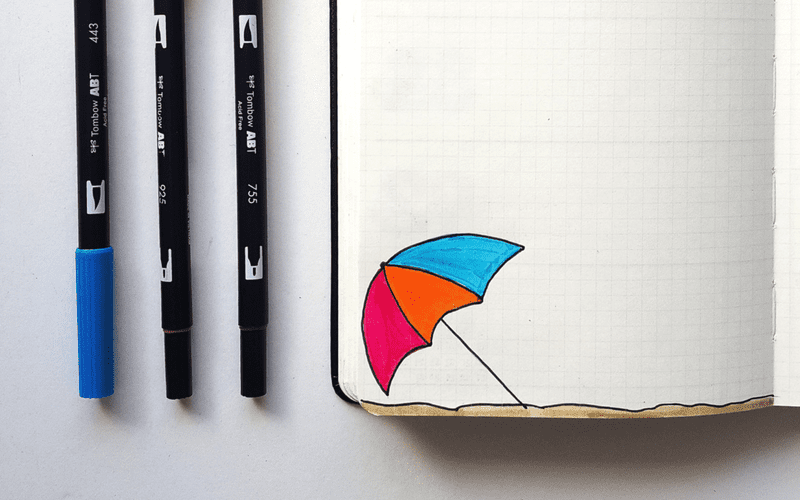 Day 3: Abstract Doodle
Day three is the abstract doodle. Use weird shapes, lines, and colors to create an abstract piece of art. There are no size or color limits for day three.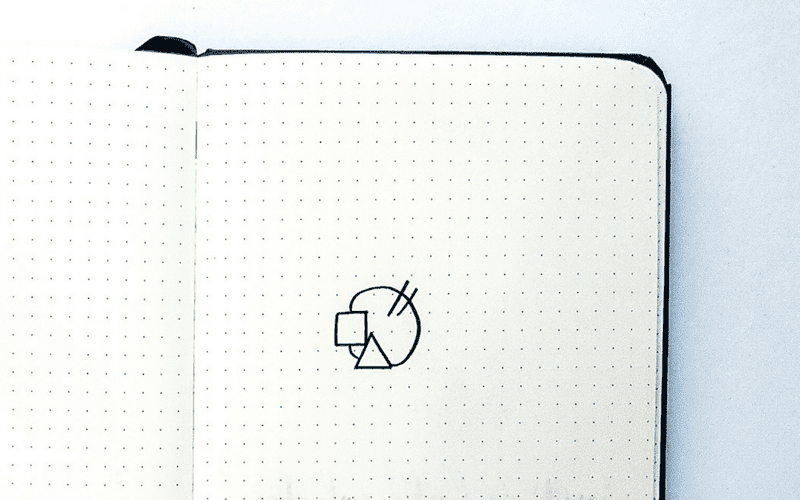 Day 4: Small Doodle
For day four's doodle, keep it little. This doodle should not take up too much space on your page. Other than size, do whatever you'd like with this doodle! Use any combination of colors, shapes, inspirations, or tools that you want.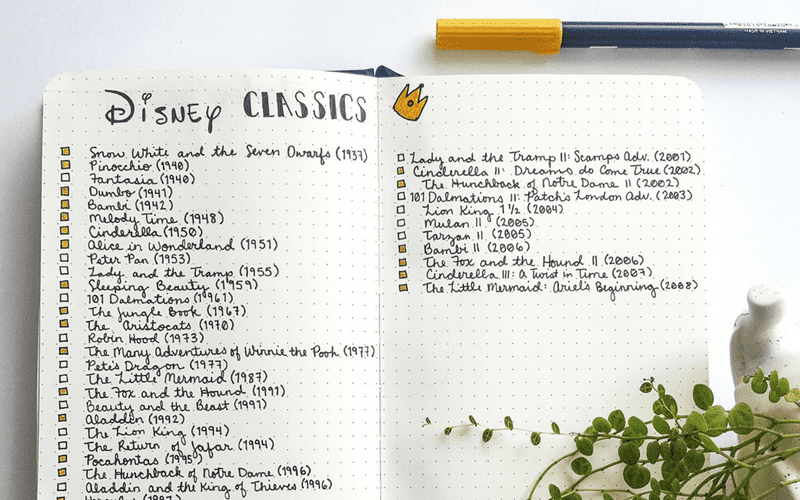 Day 5: Big Doodle
Now that we have completed the little doodle let's do a BIG doodle today! This doodle should take up a larger portion of the page, utilizing all that extra white space. This doodle could even take up a whole page!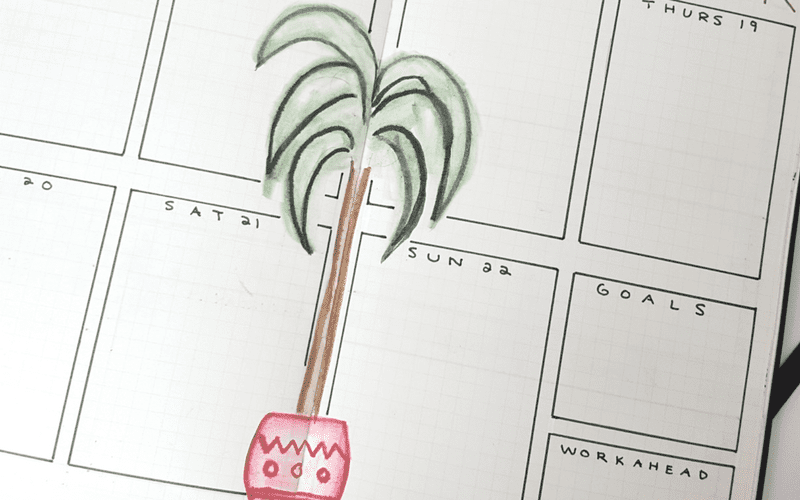 Day 6: Colorful Doodle
For day six we are breaking out the rainbow! Use your most colorful tools and use as many colors as you can! This doodle can be big, small, abstract, neat—anything so long as it is colorful!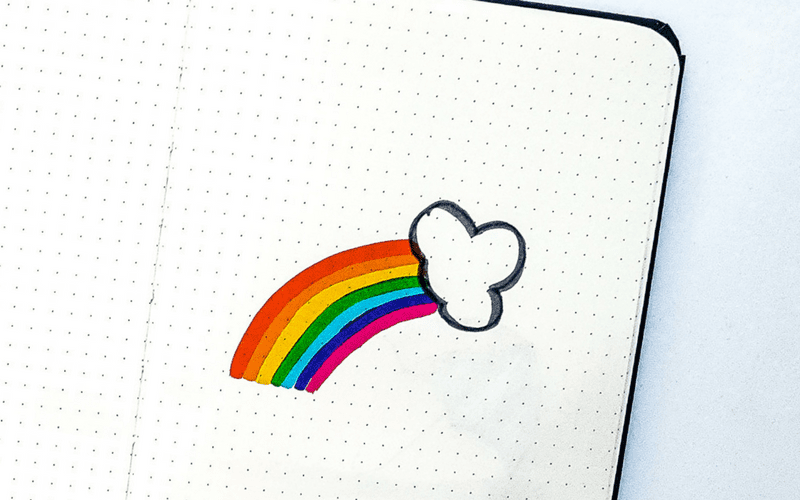 Day 7: Black and White Doodle
Now that you've utilized color let's utilize black and white. Restrict day seven's doodle to the use of black ink on white paper. This doodle can be any size, detailed, or simple. This detail could be an object or abstract. Utilize the elegance of black and white.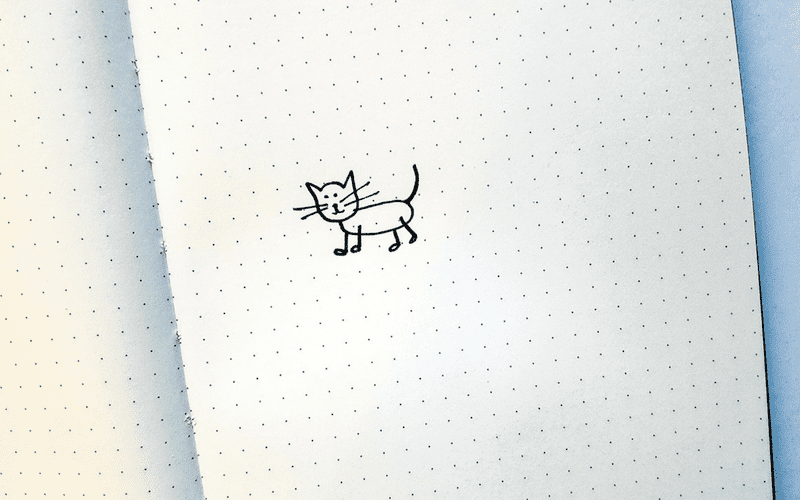 Day 8: Animal Doodle
Let your creativity free and doodle your favorite animal today! Use any of the doodle types we have already practiced.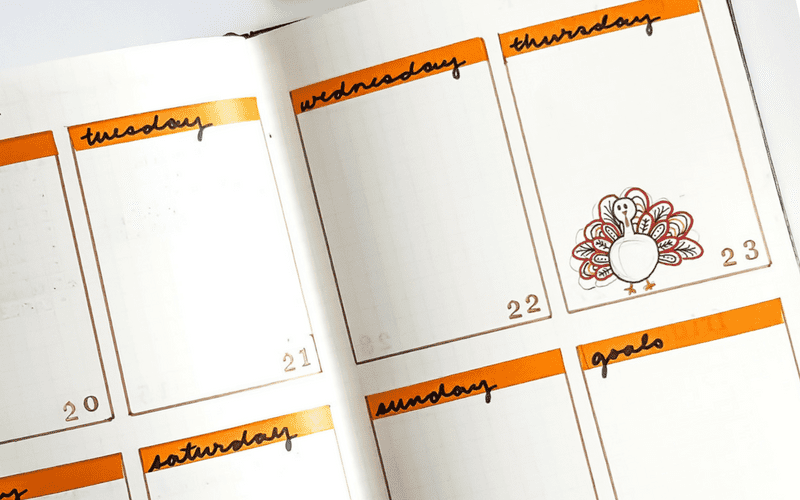 Day 9: Plant Doodle
I LOVE plants, so I decided to dedicate day nine to plants. Use the skills you've already practiced to create a lovely plant doodle.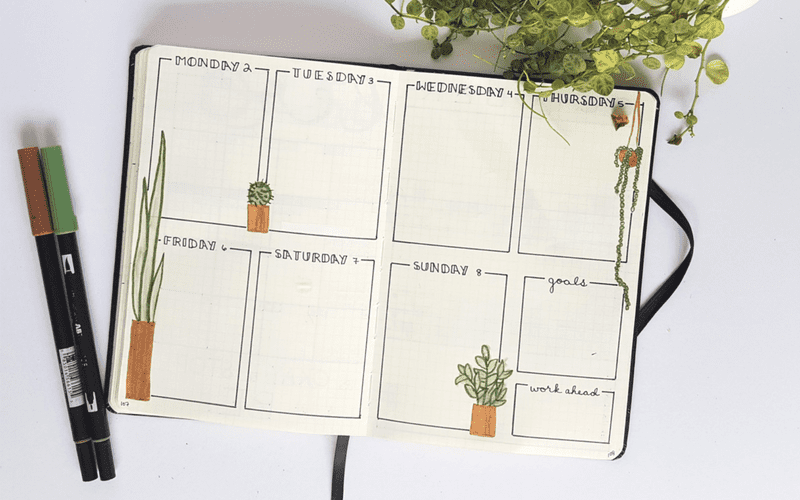 Day 10: Quote Doodle
Regardless of what you may think, words can be doodles too. Pick out your favorite word or quote and doodle it today. Use a variety of fonts, colors, letter sizing, and pens.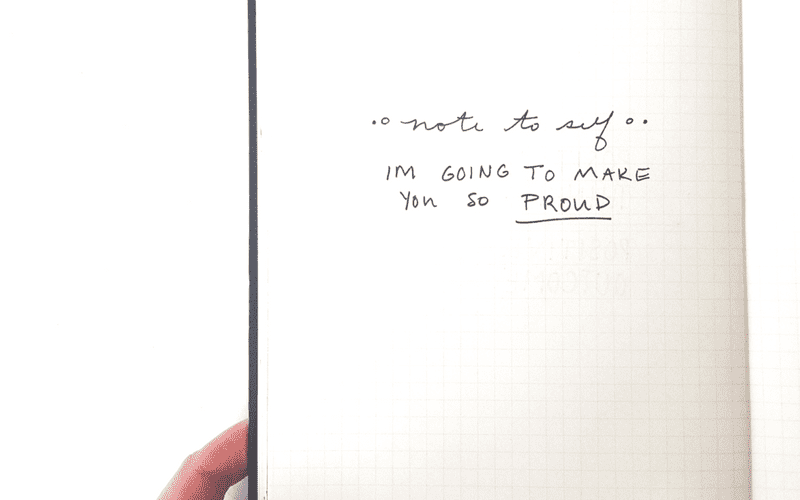 Day 11: Stationery Doodle
Since you are most likely a fan of planners, pens, and stationery, let's doodle some stationery today. Pick up your favorite pen or notebook and doodle it in your bullet journal for day eleven!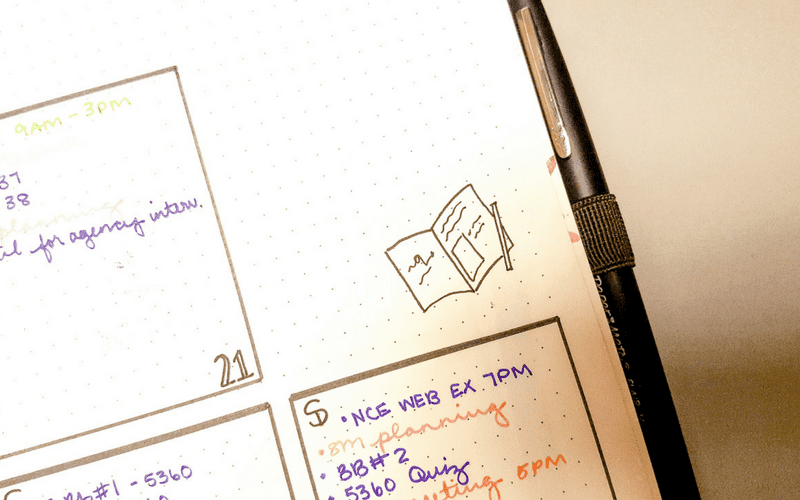 Day 12: Favorite Doodle
Last, but certainly not least, it's your turn to choose! Pick your favorite theme from the previous challenge days and follow the rules for that day! Mine was the plant doodle, so I have doodled another plant!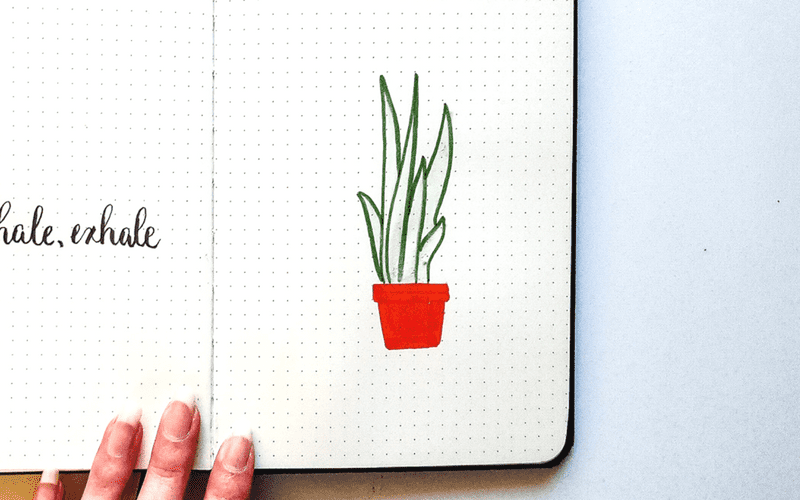 12-Day Journal Doodle Challenge to Supercharge Your Creativity
You can print the image below…Or better yet, Pin it to your favorite journaling board! You can cycle through the challenge as much as you want, but don't be afraid to take risks. That's how creativity grows… Now that you've had fun with your doodles, start incorporating them into your regular Bullet Journal routine!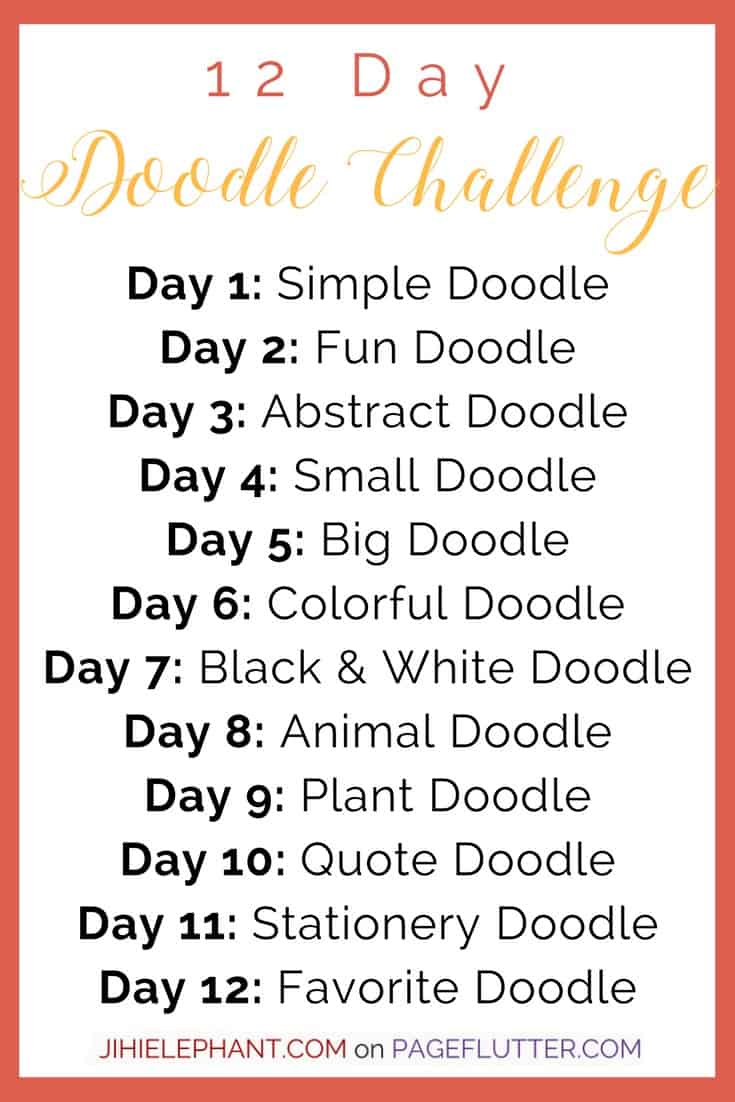 It's your turn to share! How do you use doodles or art in your planning routine? Do they play a central role in your journaling, or are doodles just for fun? Comment below to share your pearls of wisdom.