Hello, my creative friends! Today, is a very exciting day at Page Flutter because I am featuring my first-ever guest blogger!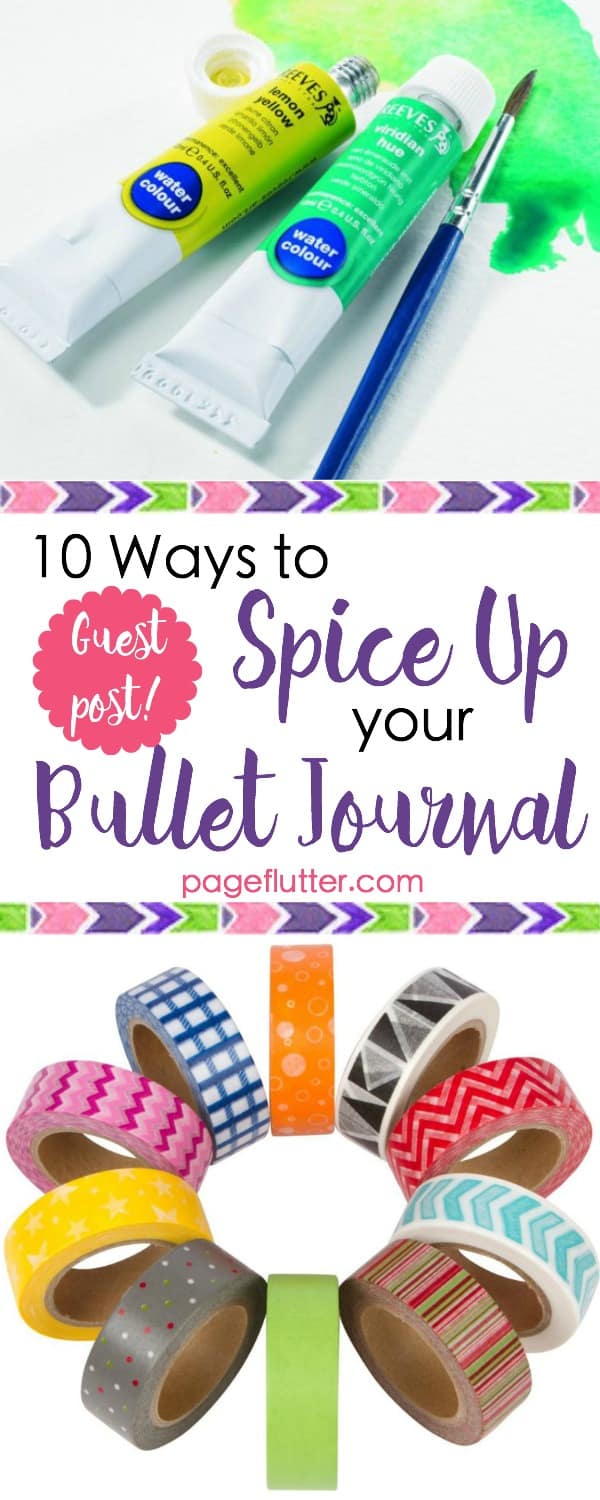 |10 Ways to Spice Up Your Bullet Journaling|
By now, you're all familiar with my approach to journaling, but I want to show you another style I admire. I've asked the very crafty & creative Alicia from SewWhatAlicia.com to share some of her tips for combining Art Journaling and Bullet Journaling. She brings brilliant artistic energy to all of her endeavors, and I'm thrilled to have her here. You're up, Alicia!
Hi everyone! I am usually over on Sew What Alicia sharing fun sewing tutorials. But today I am here to help you art up your bullet journal! A journal isn't just about putting pen to paper. It is your safe place to express yourself and what you have inside. Here are some ways to spice up your bullet journaling and let your creative and artistic flag fly. Check out how I use my journal to plan my craft projects HERE!
10 Ways to Spice Up Your Bullet Journaling
Click the title or the image to be taken straight to the item, then check out the suggested tutorials for ideas on how to use the products in your journal!
1) Washi Tape –
I love the way Growing Meadows uses washi tape in her memory journaling.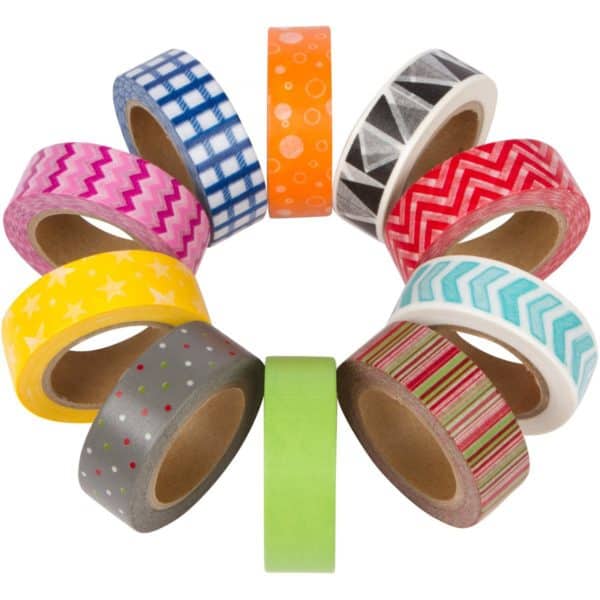 These would make a great accent to a page or even to the cover of your journal.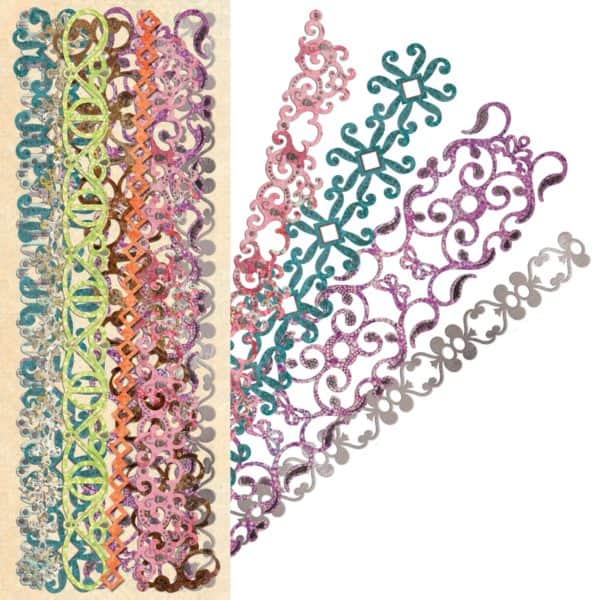 3) Stencils
This Mixed Media Journal from the Deco Art blog is so pretty and a great example of using stencils in your journal!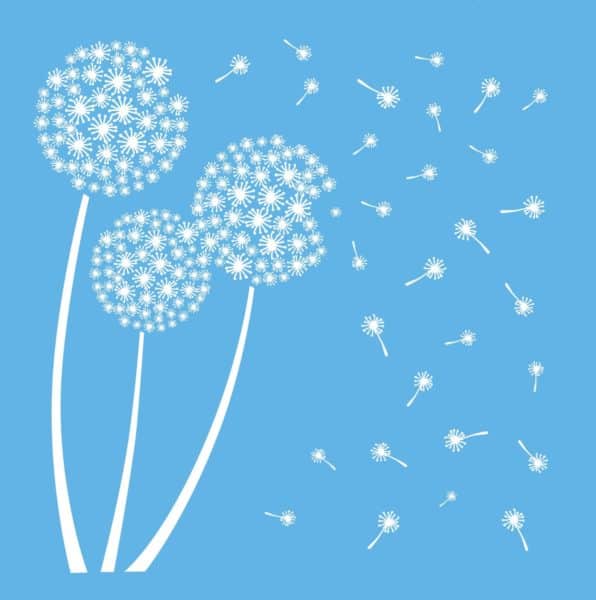 Peony and Parakeet does amazing things with colored pencils in her Art Journaling!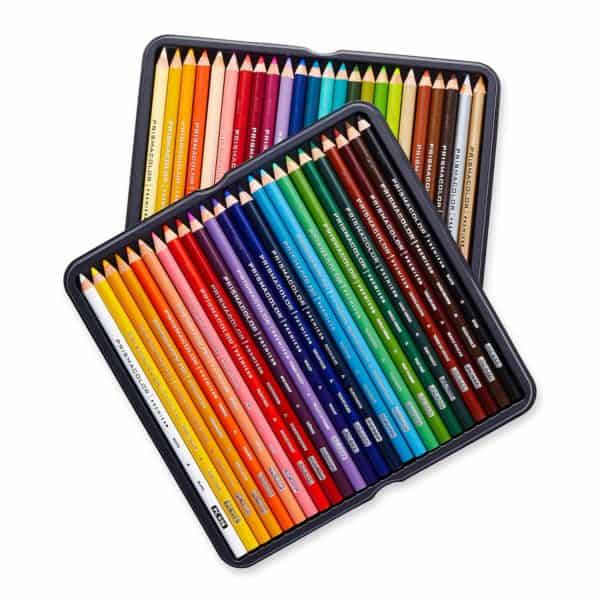 5) Deco Foil & Adhesive Pen –
Here is an amazing tutorial for a Deco Foil Collage.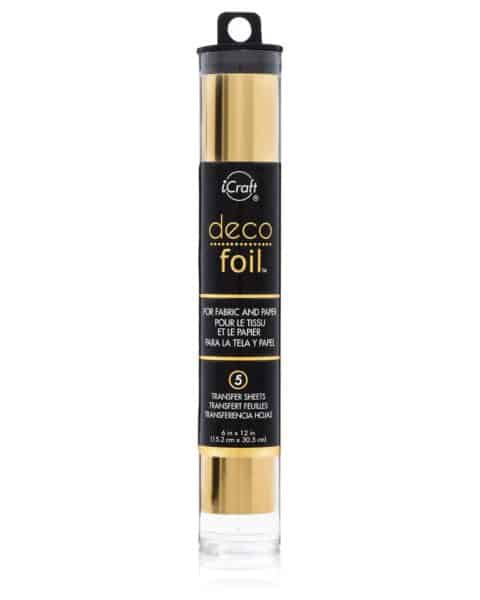 6) Water Colors –
Check out Inkstruck's Watercolor Bookmarks!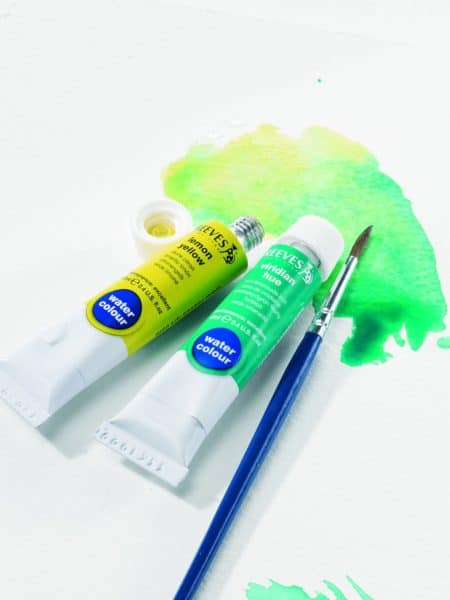 7) Embroidery Floss –
Here is a great tutorial from Flamingo Toes for Stitching on Paper!

8) Distressing Ink –
Check out this tutorial on By Dawn Nicole: How to Distress Paper for a fabulous art journal feel.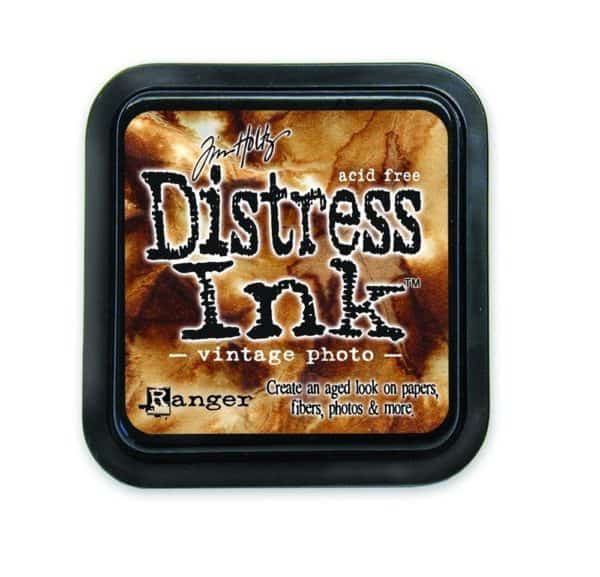 Make the headings and page titles in your journal even more beautiful with these amazing calligraphy markers! Here is a Hand Lettering Tutorial from Dawn Nicole Designs.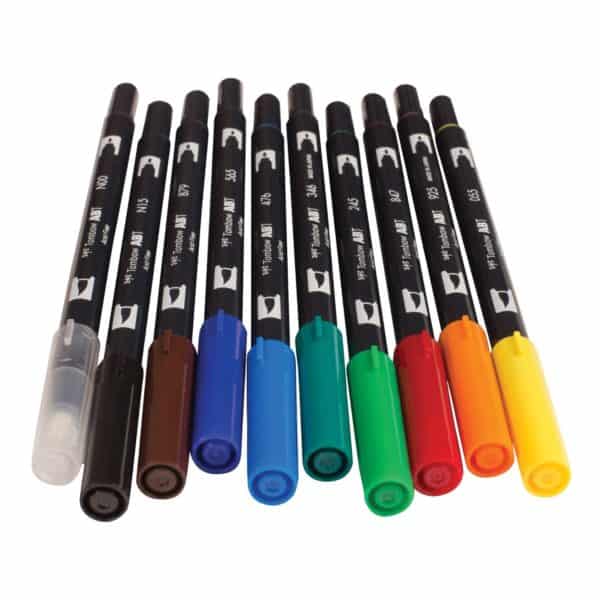 10) Mod Podge
There are so many possibilities for using mod podge in your journal. Check out this Mod Podge Journal Cover!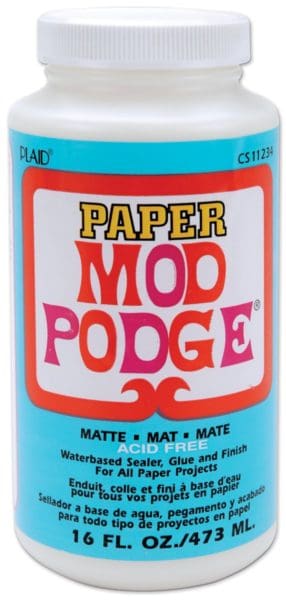 What is your favorite way to spice up your bullet journal??
Thanks for letting me share these fun art journaling ideas with you! You can find me over on Sew What Alicia sharing sewing tutorials and other great sewing tips!
Connect with Sew What Alicia
Facebook // Pinterest // Instagram // Twitter
Here are a few of my recent projects that you might enjoy!
Kid's First Wallet Tutorial // Vintage Sewing Goodies // Dress Up Crown and Cape
SaveSaveSaveSaveSaveSaveSaveSaveSaveSaveSaveSaveSaveSaveSaveSaveSaveSaveSaveSave